In my opinion, the Audi A4 (read our review here) is one the best looking German cars till date. The sheer simplicity of the design coupled with the aggressive LEDs makes it one of the coolest looking design in Audi's stable.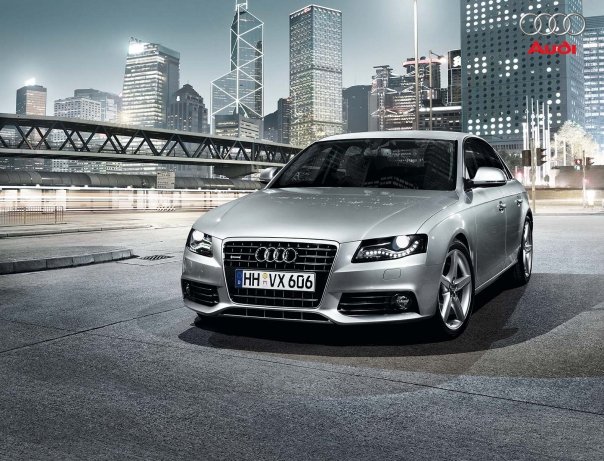 Yesterday Audi completed the production of 5 millionth A4 from the Ingolstadt manufacturing unit in Germany. The 5 millionth was a Misan red colored Avant 3.0L TDI Quattro.
An Audi official on the occasion -
The success of the entire A4 model family keeps our two main production plants fully occupied and safeguards the workforce's jobs. Audi owes this success to its employees, who have invested so much know-how, quality awareness and dedicated work in the A4.
There are talks that the current A4 will be replaced by a new one by 2014
Source - Automobilemag.com