The Audi R8 LMX supercar which made its global premiere at this year's 24 hours of Le Mans is in attendance at the 2014 Moscow Motor Show (Moscow International Auto Salon 2014).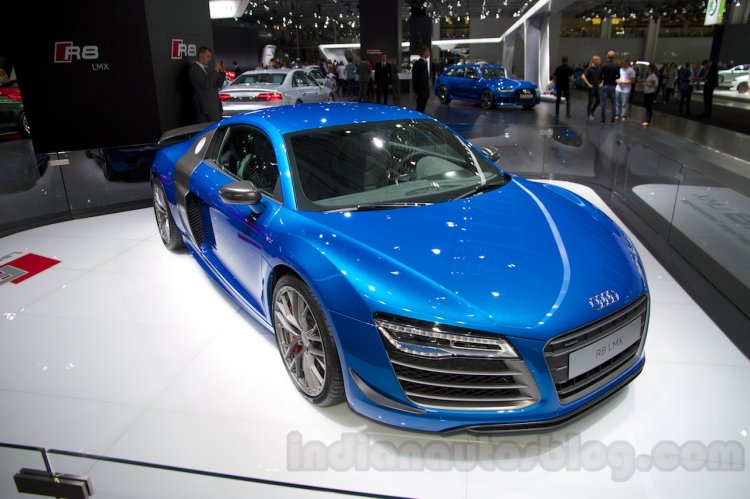 The R8 LMX is set apart from the standard R8 by means of laser headlamps. The V10 monster from Ingolstadt is the first production automobile to feature laser headlight technology and only 99 units would be built.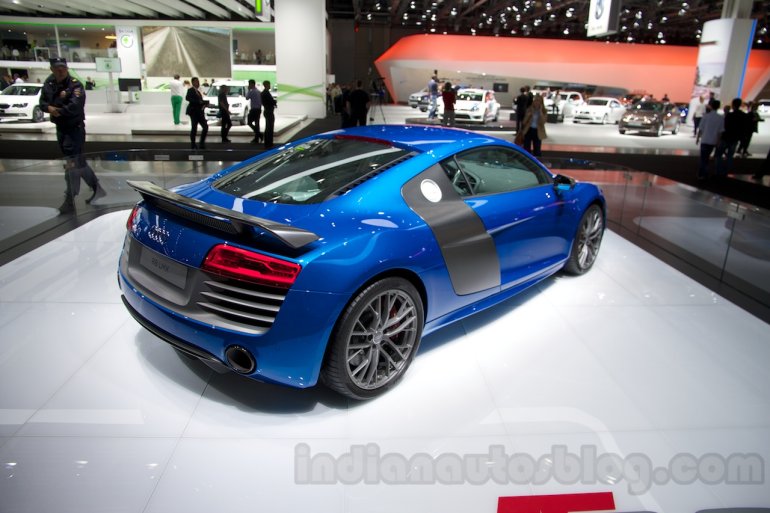 The Laser headlights will be activated above speeds of 60 km/h, offering high range of illumination for increased safety. The technology receives inputs from a camera based sensor system which detects oncoming traffic and adjusts the beam to prevent dazzling.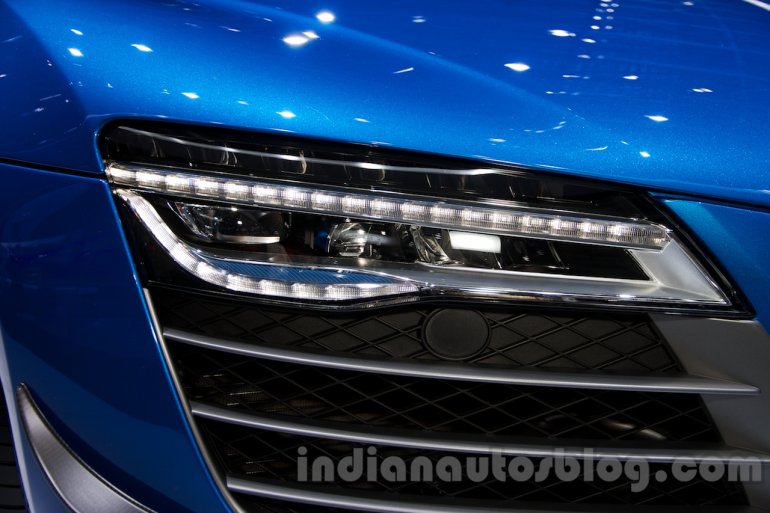 Each headlight houses a laser module which generates a cone of light with twice the range of LED headlights. The module generates a blue laser beam which is then transformed into roadworthy white light by means of a phosphor converter. Power continues to come from the mid-mounted 5.2-litre V10 motor which belts out 570 PS and 540 Nm of torque. Mated to a 7-speed S-Tronic transmission, the Audi R8 LMX catapults from 0-100 km/h in just 3.5 seconds en route to a top speed of 320 km/h.
More details are available in the press release below the gallery.
Audi A8 LMX - Press Release
[Can't view the document? Head to SlideShare]