Audi had revealed the R8 e-tron concept at the 2011 Frankfurt Motor show. If produced, this could have been the first all-electric supercar on sale (the BMW i8 has not gone on sale yet).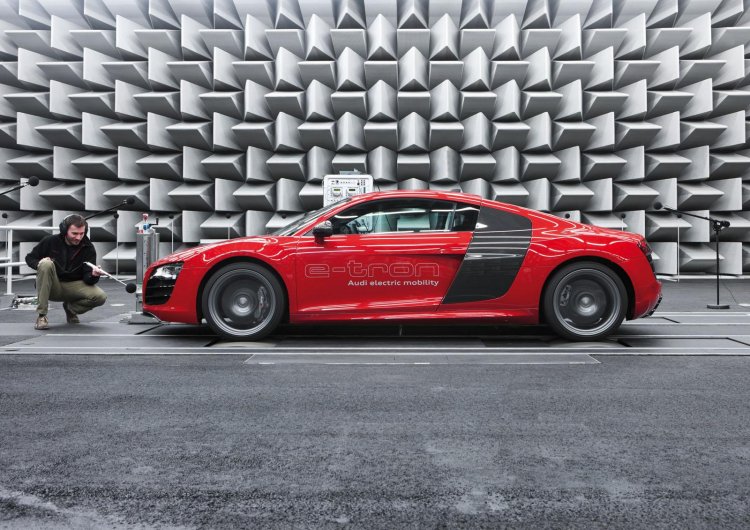 Audi canned the project as the real world range of the supercar was too low, and adding extra batteries would have driven up the cost or weight of the car. The company had mentioned that the research would continue to help develop future electric vehicles.
Now, there have been reports that Audi will produce the R8 e-tron in limited numbers. It is reported that the recent advances in lithium-ion battery technology have helped the company increase the range from the original 215 km to around 400 km.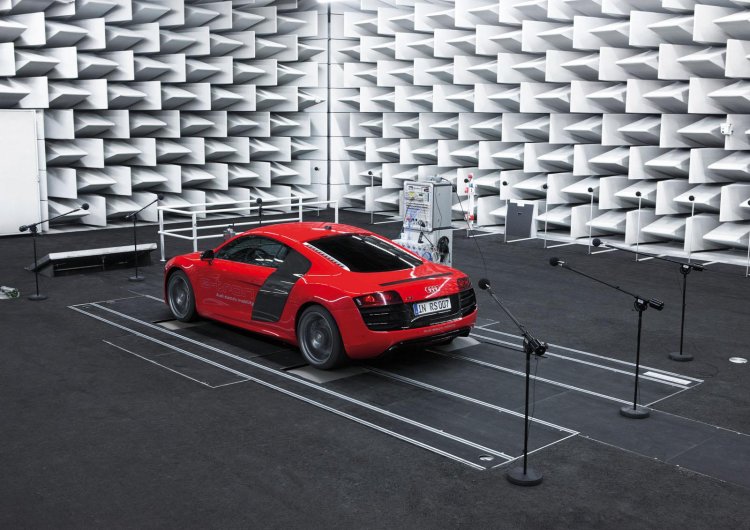 The Audi R8 e-tron would be a rear wheel drive supercar, which will act as a halo model for the brand, and it would also be responsible for development of other smaller and affordable electric Audi models. The zero-emissions supercar could be produced during the second half of 2014.
The original R8 e-tron concept was powered by two electric motors that developed a combined output of 381 hp and 820 Nm of torque. The 0-100 km/h run was achieved in 4.2 seconds, while the top speed was electronically limited to 200 km/h.
The R8 e-tron had set a world record of being the fastest electric car around the Nürburgring. It lapped the 20.8-kilometer track in 8:09.099 minutes.
Source - Drive