Audi Q5 and Q7, both the SUVs were launched in India in 2009, and this year they complete ten years in the country. To celebrate the milestone,  Audi has announced a 'limited-period celebratory pricing' for its Q5 and Q7 SUVs on the event of the tenth anniversary of these models. Under this offer, buyers can benefit from as much as INR 6.1 lakh lower price.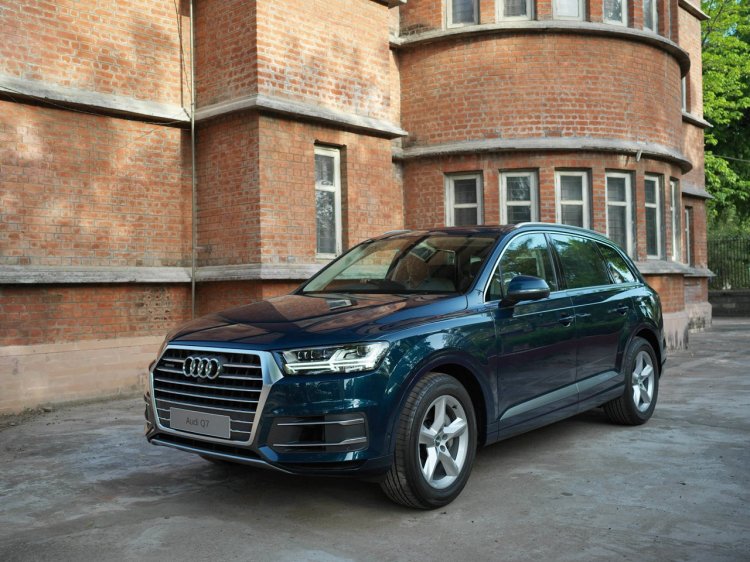 The Audi Q5 45 TFSI petrol and Audi Q5 40 TDI diesel are now priced at INR 49.99 lakh*, which is a direct reduction of INR 5.9 lakh. Moreover, the Audi Q7 45 TFSI petrol is now offered from INR 68.9 lakh*, after a price reduction of INR 4.92 lakh. The Audi 45 TDI diesel is now priced from INR 71.99 lakh*, which is INR 6.1 lakh less than the previous pricing.
The limited-period price reduction will help Audi India to sell more units of these premium SUVs in this festive season. Also, the current BS-IV Audi Q7 is likely in stock clearance phase which will be replaced by the BS-VI Audi Q7, likely to be the facelifted model that's already out internationally.
Commenting on the event, Balbir Singh Dhillon, head, Audi India, said, "As these two immensely popular models from our portfolio complete a decade in India, we want to reward our customers and Audi enthusiasts with special prices. This celebratory pricing will make our iconic Q-models accessible to luxury enthusiasts."
The  Audi Q5 is offered in a five-seat configuration. This mid-sized SUV can be had with either a 252 PS, 2.0-litre petrol engine in the 45 TFSI or a 190 PS, 2.0-litre diesel motor in the 40 TDI. Both the engines are available with a standard 7-speed dual-clutch automatic transmission and an AWD system. The Audi Q5 is available in Premium Plus trim and a higher-spec Technology trim which additionally offers a more advanced infotainment system and digital instrument panel.
Coming on to the flagship Audi Q7, it is sold with the same 45 TFSI petrol engine and the 45 TDI diesel gets a 250 PS 3.0-litre V6 motor, which works with paired an 8-speed automatic transmission and an AWDD system. Just like the smaller Q5, even it is offered in the Premium Plus and Technology variants.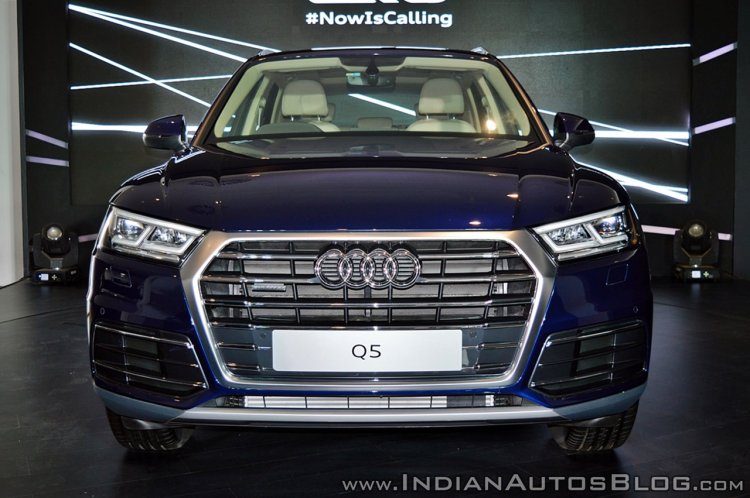 Also Read: 2019 Audi A6: Variant-wise features explained
Audi is trying to regain momentum in the Indian market with products like the all-new A6, which it launched last month. Also, moving forward, it has planned more fresh products like the all-new A8, the Q8 and the e-tron for the Indian market.
*ex-showroom, India