Reports last year said that Audi is considering a long-wheelbase version of the Audi Q2. Now, biauto.com has revealed through images of the Audi product planning presentation that the Audi Q2 L is not just media speculation, and it launches in China in 2018.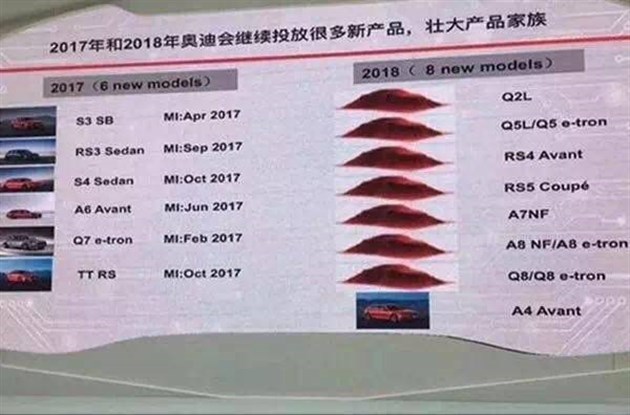 Based on the Volkswagen Group's MQB platform, the Audi Q2 is the company's new entry-level SUV. The standard Audi Q2 measures 4,191 mm in length, 1,794 mm in width and 1,508 mm in height, and has a wheelbase of 2,601 mm. It is unknown up to what extent Audi plans to stretch the Q2. Currently, all the Audi SUVs in China are available only in standard wheelbase version. Considering existing Audi model dimensions, the Q2 L wheelbase should not exceed 2,701 mm.
The Q2 is available with three petrol and three diesel engines in Germany. 116 PS 1.0-litre TFSI, 150 PS 1.4-litre TFSI and 190 PS 2.0-litre TFSI are the petrol engine options. 116 PS 1.6-litre TDI, 150 PS 2.0-litre TDI and 190 PS 2.0-litre TDI are the diesel engine options. 6-speed manual and 7-speed S-Tronic automatic are the transmission choices. The Quattro all-wheel drive system is available in the 2.0-litre engine models. Configurations planned for China will be petrol-only.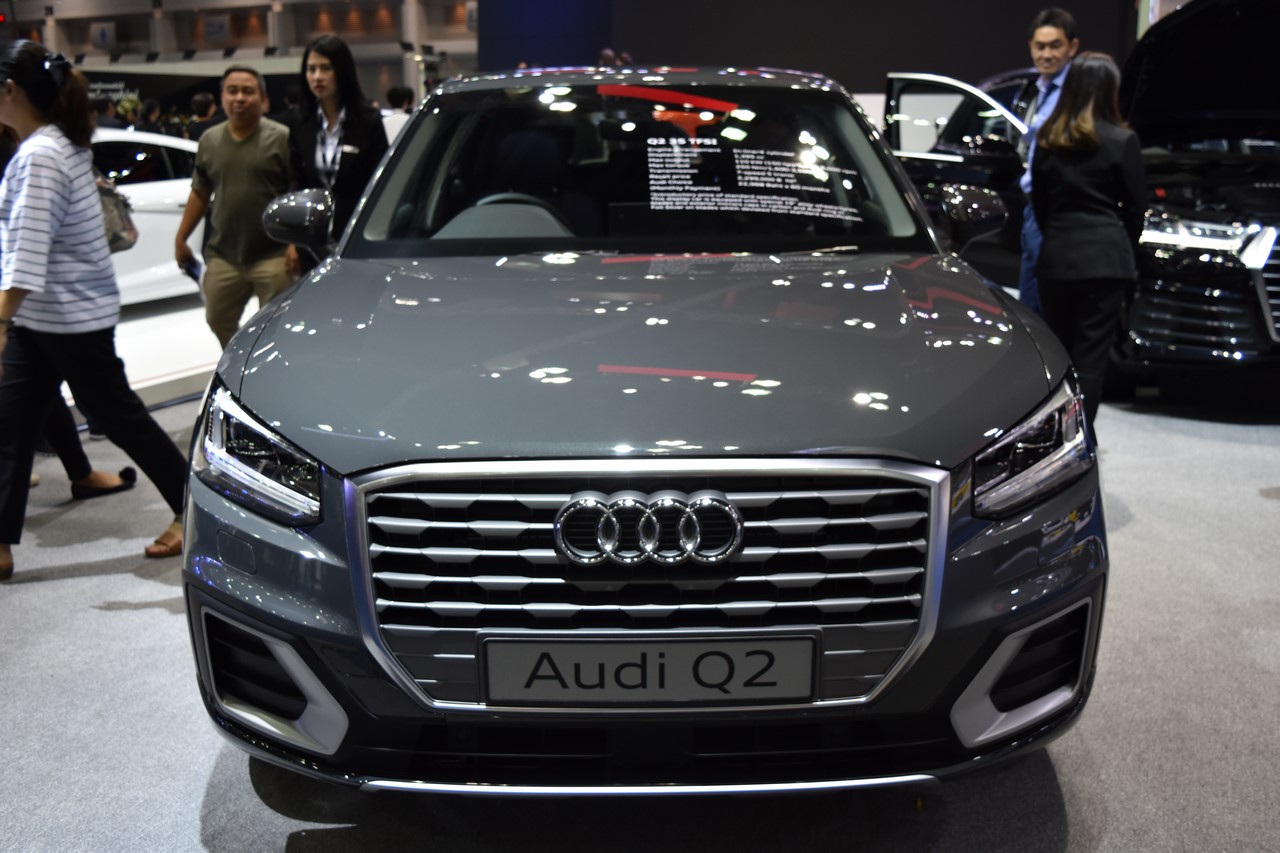 Also See: 2018 Audi A8 vs. Audi 2014 Audi A8 – Old vs. New
It was reported in April last year that Audi is considering the launch of the Audi Q2 L in India. The Audi Q3 will continue as the entry-level Audi SUV in the country until its arrival.
[Image Source: bitauto.com]