Audi's newly appointed R&D head Ulrich Hackenberg told IndianAutosBlog.com in September in Frankfurt that Audi will go further down-market in the crossover segment in search of growth.
Today that assurance has gained further substance as Audi announced that it would produce a new entry-level crossover 'Q1' at its Ingolstadt plant from 2016.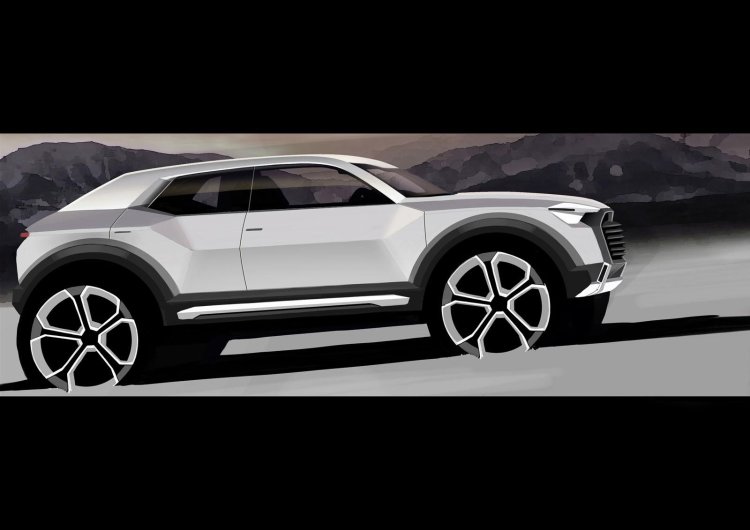 Audi CEO Rupert Stadler said that the Q1 is part of the company's broad-based SUV strategy. Designed based on the modular transverse engine concept (Audi's way of saying that it is a front-wheel drive car), the Q1 would be the smallest member of its SUV family.
The Q1 is part of a bigger model strategy of having 60 models in Audi showrooms by 2020 as compared to 49 models today. The goal for Audi in 2020 is to sell 2 million cars a year. Since the first Q model in 2006 (Q7), Audi have delivered 1.5 million SUVs.
Besides the Q1, the Ingolstadt plant would produce A- and B-Segment Audi cars such as the A3 and the A4/A5 model series.
More details are published on the press release below.
Audi confirms Q1, to be produced from 2016 - Press Release
[Can't see the press release above? Head over to Slideshare]