Audi's aggressive expansion of its range of SUVs is likely to see the addition of a model even smaller than the Audi Q2. Named 'Audi Q1', this model is expected to arrive before the end of 2020, as per a report from Auto Express.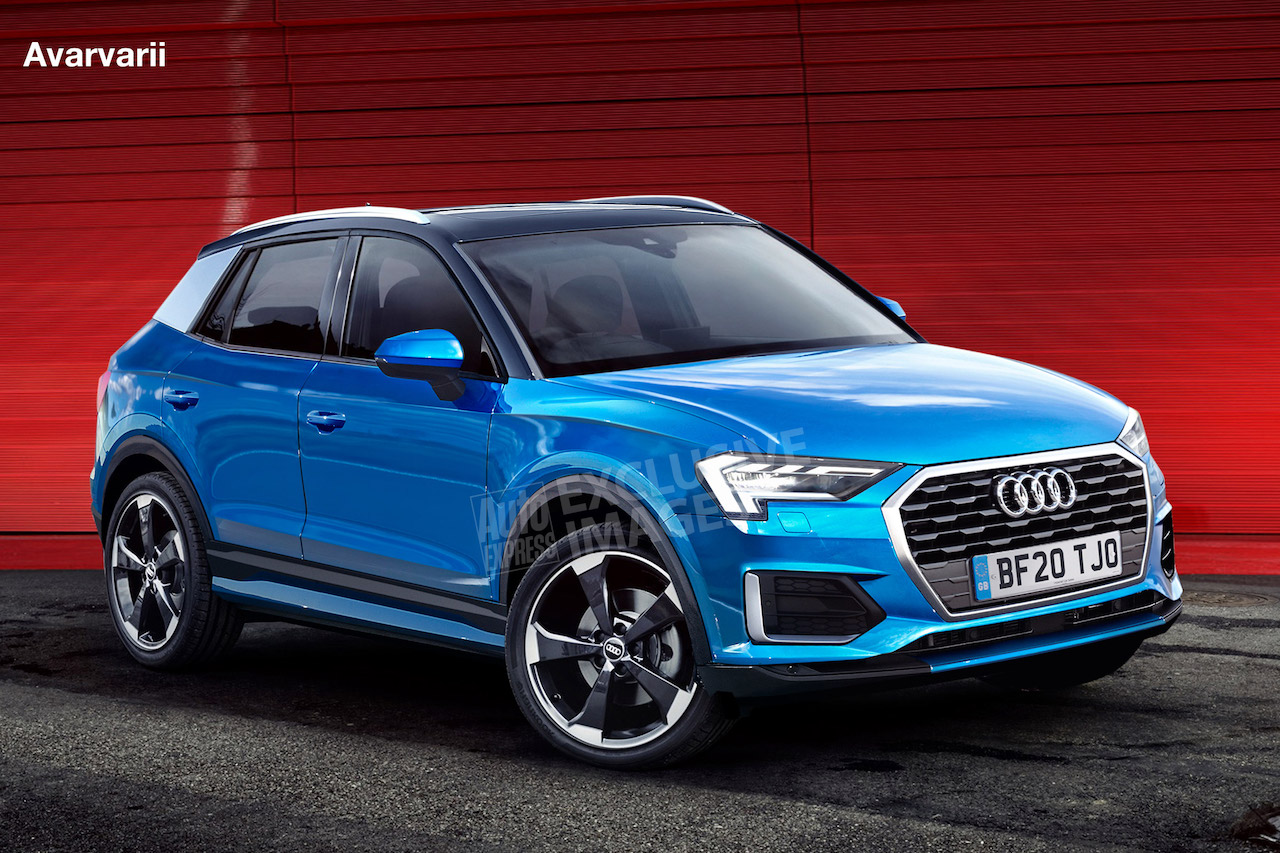 The confirmed renewal of the Audi A1 is a sign that Audi still finds small models lucrative and vital. The Audi A1 carline fetched a sales of nearly 1,00,000 units (95,725 units precisely) last year, and this figure should go up this year with the due lifecycle makeover. The Audi Q1 would arrive as Audi's response to the increasing demand for small SUVs. The Four Rings' new baby SUV is yet to receive a green signal, though.
Speaking about the possibility of an Audi Q1 to the British publication, Audi's Sales and Marketing boss, Bram Schot, said: "Depending on the business opportunities, we decide on the future product portfolio." "But don't be surprised if in two or three years you do see the car (Audi Q1), as we try to react fast to markets," he added.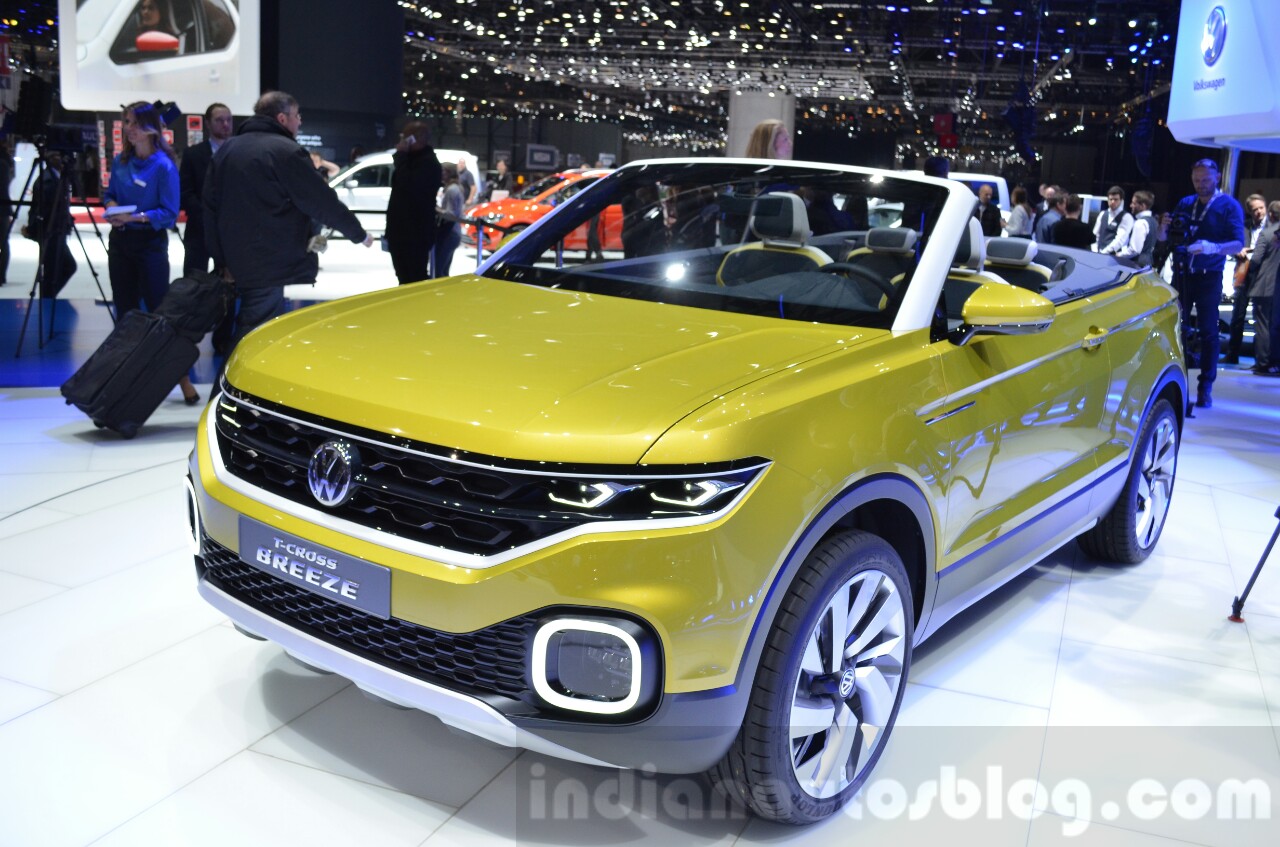 Also Read: Audi SQ2 to debut in the second half of 2018
The Audi Q1 could arrive as the luxury-focused mechanical cousin of the VW T-Cross, on the basis of the MQB A0 platform. This would mean Audi offering it with 1.0-litre TSI three-cylinder petrol, 1.5-litre TSI Evo four-cylinder petrol and 1.6-litre TDI four-cylinder diesel engines. Its production could take place alongside the second-gen Audi A1 in Martorell, Spain.
[Source: Auto Express]