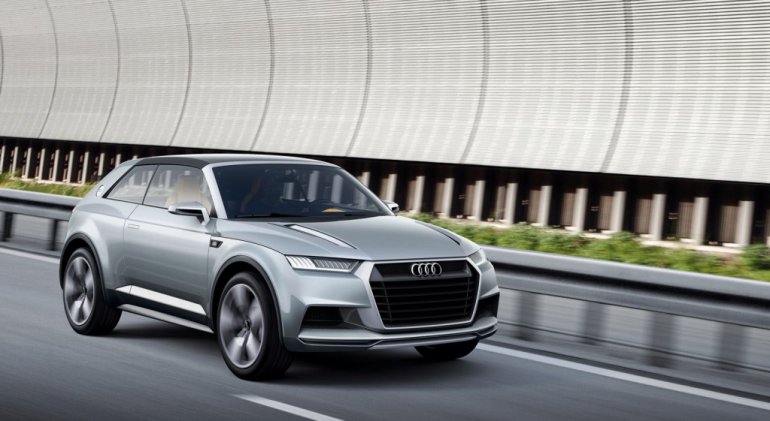 The current global leader of the luxury segment is BMW. Then comes Audi and then comes Mercedes-Benz.
All the three have their eyes firmly set on the crown, and that, for a prospective customer, means a shower of new models. The clash of the titans is surely going to leave the consumers spoilt for choice.
Audi's preferred weapons for the battle is their Q range of SUVs. The current contingent consists of Q3, Q5 and Q7. There is enough gap between these cars waiting to be exploited and that is what the Ingolstadt based luxury car maker is intending to do with its upcoming Q2, Q4 and Q6.
The aim is to provide a sportier alternative for young customers who think the current Q cars are a little too traditional for his/her taste. Audi's primary objective is to bring out a SUV smaller than the Q3 to feed the world's hunger for crossovers. The Crosslane Concept which debuted at the Paris Motor Show could be taken as the starting point.
Audi's head of sales, Mr. Luca De Meo told Autonews.com that, "By 2020, we expected global sales of SUVs to grow by at least 50 percent to 17 to 18 million units from about 12 million last year. We want to benefit from this opportunity."
Audi predicts that the contribution of the Q series cars to the overall sales would increase from current 25% to 40% in the years to come.
An SUV below Q3? India can't wait!
[Source: Autonews.com]