Regular IAB readers will know that Audi's product portfolio would have 60 models in the future, up from the current 49.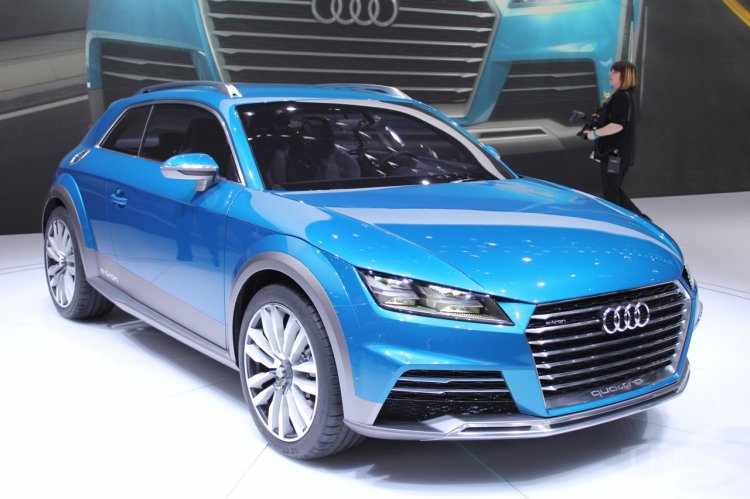 The German auto maker will introduce the 11 new products mostly in the SUV segment. We had also informed our readers about the new trademarks registered under the 'Q' nomenclature in anticipation of the new vehicles.
At the Detroit Auto Show, Dr. Ulrich Hackenberg - Audi's Technical Chief - has reiterated that the company will launch the compact SUV Q1 by 2016. He added that there is space for models between Q3 and Q5, and Q5 and Q7, and a model above the Q7 is also under consideration.
Audi plans to introduce more seven-seat models which will include a larger Q5 and a model above the Q7 probably the Q8 or Q9, as confirmed by Dr. Hackenberg.
The flagship Q8 or Q9 would be based on the same platform as Bentley's first SUV, the Lamborghini Urus and the next gen Porsche Cayenne.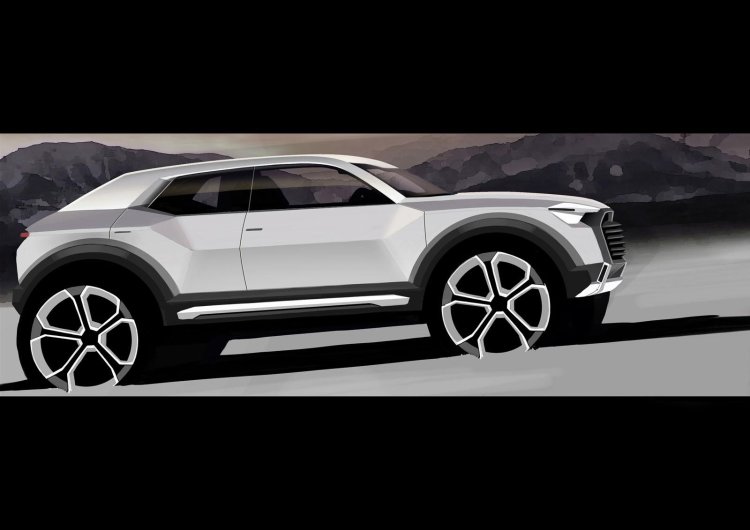 Audi also plans to launch the Q4, a sporty version of the Q3, which will compete with the likes of the Range Rover Evoque and BMW X4. The Q6 on the other hand will not be just a sporty model of the Q5 but rather a more practical option, with more seats. Both cars are anticipated in the coming three years.
According to Dr. Hackenberg, a practical and sporty model (like a Q4) has much wider appeal than just a sporty variant (like an SQ3). He says SUVs are more fashionable than MPVs. Hardly anyone would disagree on this.
As of today the Q1 is the highest priority for Audi which will be based on the Audi Allroad Shooting Brake Concept being shown at the 2014 Detroit Auto Show.
[Source – AutoExpress]