Audi could launch more diesel engine powered high performance models in the future.
Rupert Stadler, chairman of Audi AG, at a recent event while talking about the Audi RS 5 TDI concept which is strapped with a V6 TDI biturbo with an additional electric-powered turbocharger, said, "If you feel the heat of the concept you will know the genetic code is prepared for a lot of things. What makes Audi different is that we stick to diesel, even in the V8 segment, where everyone else has pulled out."
The Audi SQ5, based off the Audi Q5, was the company's first performance diesel model when it launched in August 2012. The register shows that 12 percent of Audi Q5 customers since then have gone for the SQ5 variant.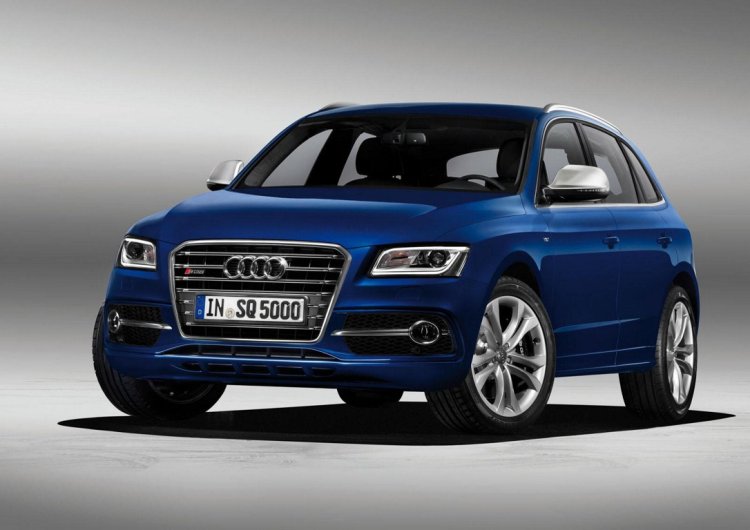 Stadler believes this is just the beginning. "We have been the first to bring a diesel in the SQ5 and why shouldn't we be prepared for the next step?" he asks.
Luca de Meo, Member of the Board of Management of Audi for Sales backed Stadler by saying, "With our ultra models and very sporty cars such as the SQ5 TDI, the first S model with a diesel engine, we are redefining efficiency and performance for our customers".
Audi India's previous CEO Michael Perschke had the SQ5 as an option to expand the brand's performance line in India. He preferred it over the SQ3 (which comes with a less favoured petrol engine and has a low ground clearance), however neither of the two are available here yet.
[Source - Autoexpress.co.uk]