Audi has confirmed its plan to join the EV offensive in the Indian automobile market. According to a report from ET Auto, the company will launch an electric SUV by 2020.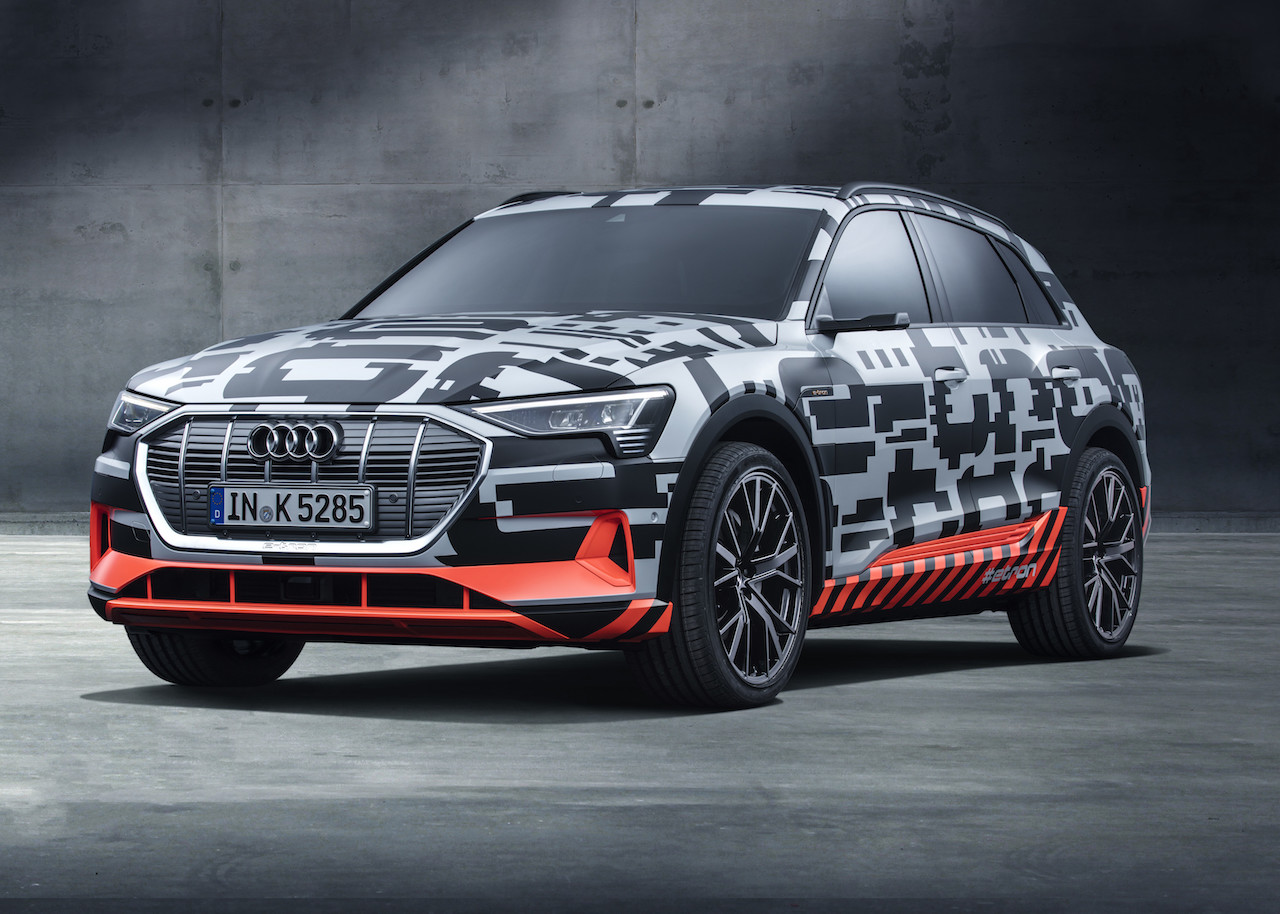 Three new Audi EVs are due by 2020, namely the Audi e-tron SUV, the Audi e-tron Sportback coupe-styled SUV and the Audi e-tron GT gran turismo. The e-tron is already up for orders in Germany, priced at 80,000 euros. The e-tron Sportback will arrive in 2019. The e-tron GT gran turismo, an Audi Sport model, will enter production in 2020. Audi will launch either the Audi e-tron or the Audi e-tron Sportback in India to begin with, more likely the former.
Audi India Head Rahil Ansari confirmed the latest development. Speaking to the business publication, Ansari said: "Audi is globally planning to launch three electric vehicles (EV) and we will bring at least one of them to India." "The EV that will come to India will be a perfect example of SUV and electric vehicles," he added.
Like most global automakers looking at introducing EVs in India, Audi is concerned about the success of its EV(s) because of the challenging charging infrastructure and the punitive taxation on imports. On that note, Ansari admitted his doubt on the level of success Audi's EV(s) will have here.
"We are not sure how successful the EV will be in India. The biggest challenge is proper charging infrastructure and facilitation for importing EVs."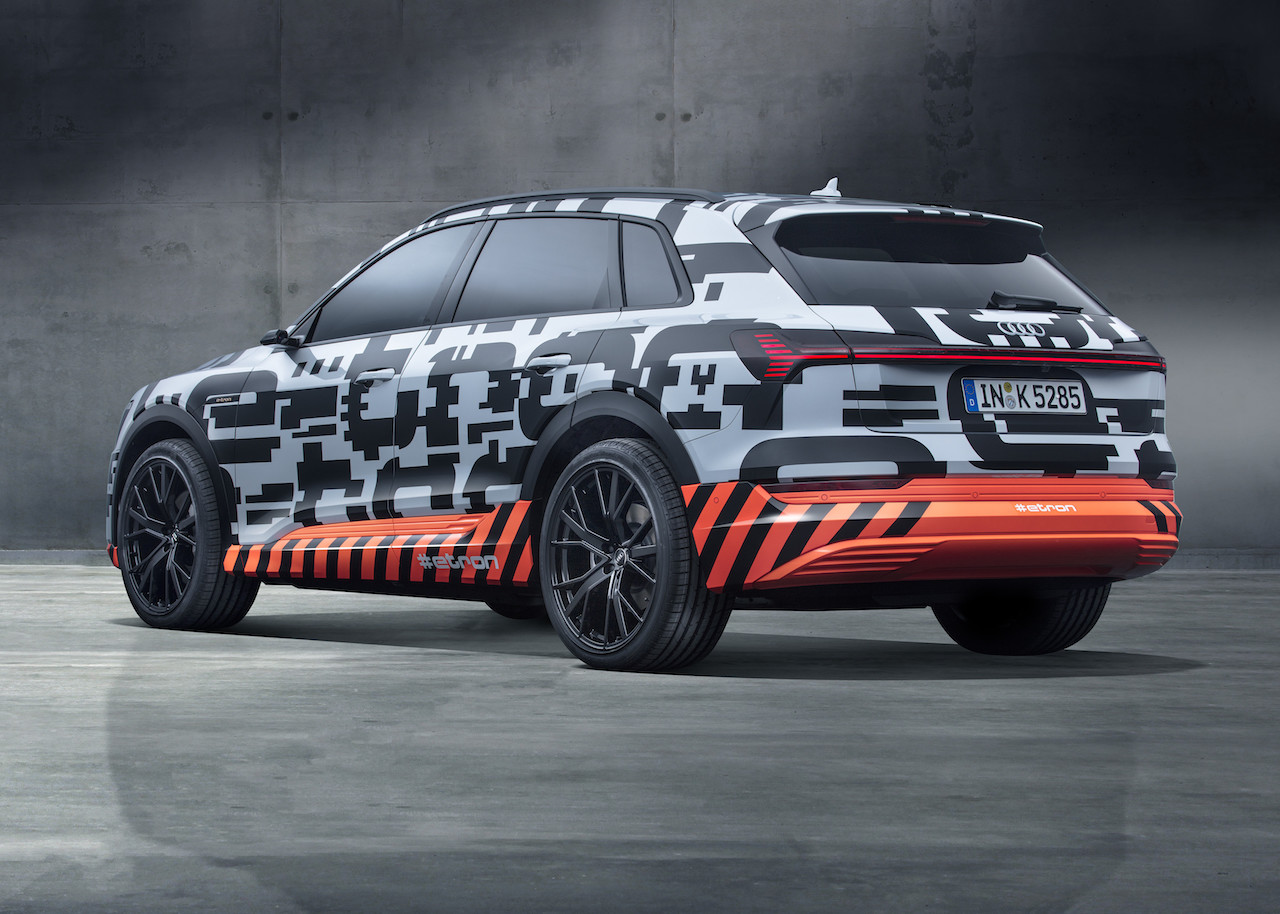 Also Read: Audi Q8 showcased privately, confirmed to debut in June this year
Audi is not the only luxury automaker to have confirmed an EV for India by 2020. Porsche, also a Volkswagen Group brand, has confirmed that it will launch the Porsche Mission E in our market in early 2020.