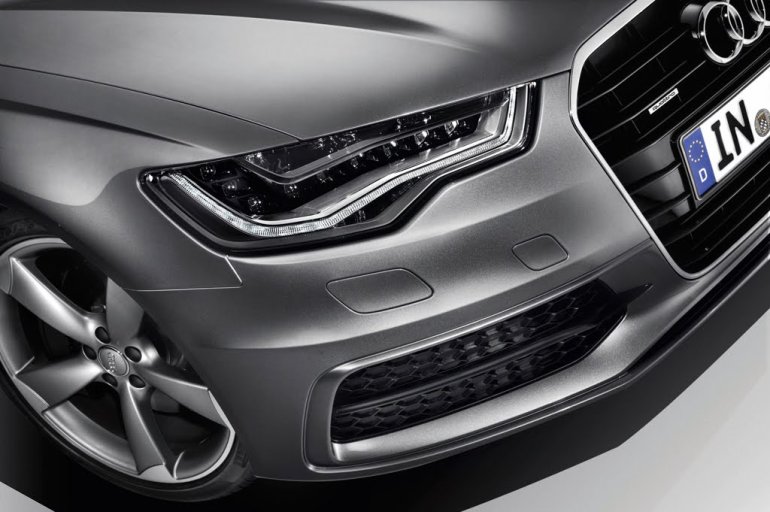 From those fabulous marketing campaigns to those steadily climbing sales numbers, the Volkswagen group is on a mission to keep everyone interested in their products. The mother company is taking extra care of little one Audi to make it shine in its endeavors.
The Volkswagen group has plans to double component sourcing from India, which will not only provide us with new job opportunities but will also shift us a step closer to the developed nations from the importance perspective.
The company will spend €10 million in the Indian market, mainly for expansion which also includes the addition of a new assembly line at its Aurangabad plant in Maharashtra to assemble its premium SUV Q7 and the upcoming Q3 junior crossover, expected to launch in June-July 2012.
Audi India managed to sell 667 units in Jan this year as compared to 480 units last year boosting its sales to a whole 39%. Audi India is revamping its whole fleet of cars with the recent launches like the new A8, A6, R8 cabriolet and RS5 and with its aim to launch 7 new vehicles like the TT Roadster, A4 facelift, S6 and the Q3 this year, meeting its sales target of 8,000 units is going to be very easy in 2012.