Long-overdue? Matters less as curtains fall on the new generation Audi A6 on the 3rd of August in Gurgaon. Audi will put this vehicle on the market for customers at present enticed by the Jaguar XF, BMW 5 Series or the Mercedes Benz E-Class.
Audi stopped selling the A6 a few months back and requested interested customers to deposit money on this model. Having asked customers to wait, pressure was immense to bring out the model before customers looked in other directions. Unlike some years back, 2011 has plenty of alternatives (apart from the other two Germans) including a Jaguar and a Volvo for 50 lakh rupees.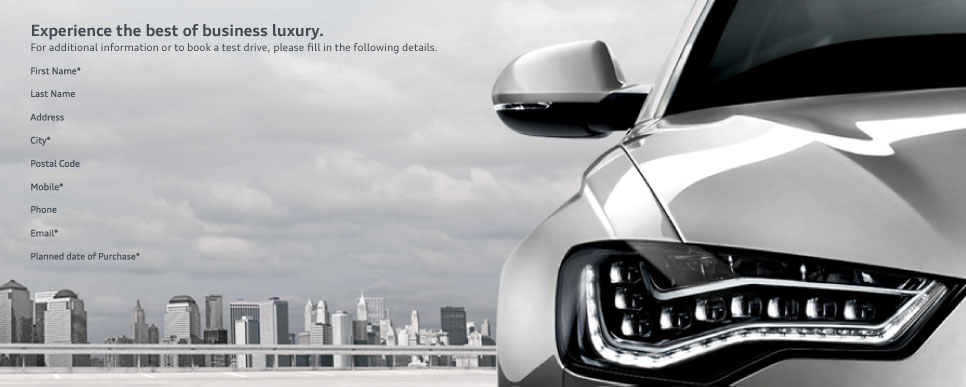 Engines from the international range suitable for India
245bhp 3.0 TDI
177bhp 2.0TDI
300bhp 3.0T Petrol
204bhp 2.8 Petrol
If Audi registers a torrent of sales from the A6 diesel and the Q3 junior crossover, arriving next year, holds up to the expectations of Indian customers, Mercedes Benz might have to handover second place to Audi in India.
Keep an eye on www.audi-a6.in to learn more about this vehicle.