7th such facility in Asia-Pacific.
Audi India inaugurated its first Technical Service Centre in India to further its service to its Indian customers. The Centre in Mumbai becomes the company's 7th such facility in the Asia-Pacific region.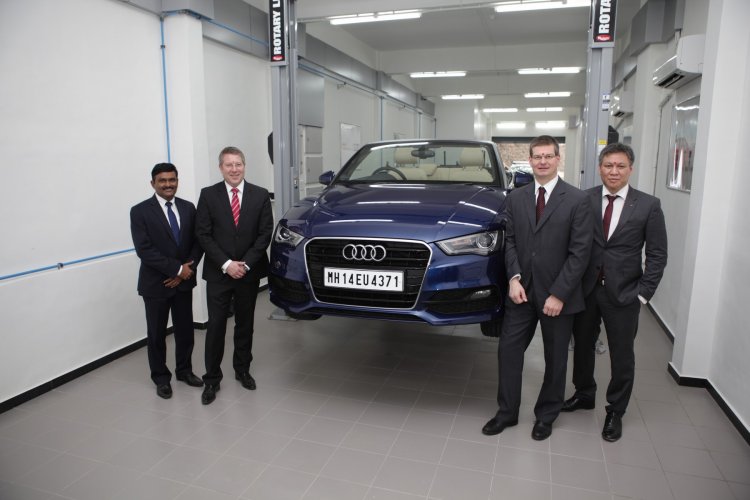 The Indian Technical Centre hosts a workshop and a training centre that are, the company says, in line with Audi AG's global standards. The facility has three climate controlled work bays, an analysis workshop that is equipped with state-of-the-art diagnostic equipment. The training facility is set to conduct bootcamps for the company's service technicians from all dealerships across the country.
One of the outcomes of the centre will be that Audi India will get to know usage patterns of its Indian consumers, says its press release. These learnings will have an effect on the way its products are made for India in the long-term.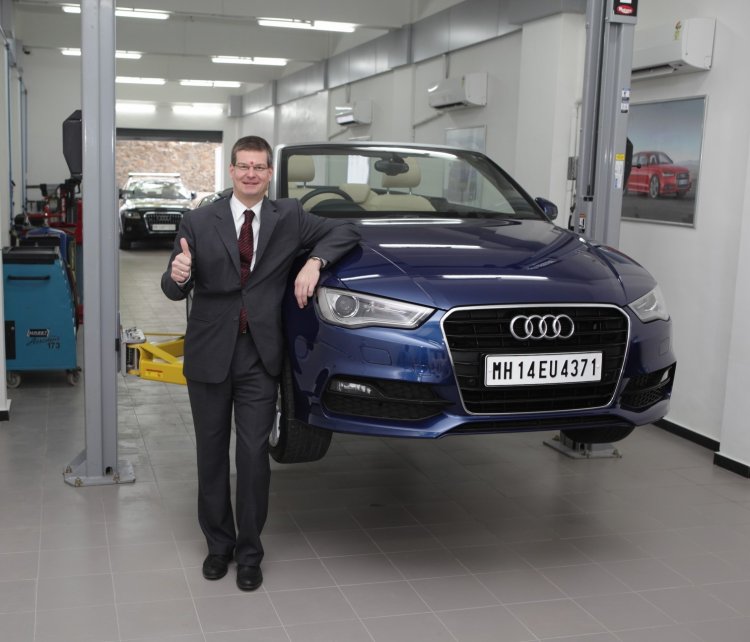 Audi's confidence in India has grown considerably, given the fact that its sales have been up for a few years on the trot. For the 2014-15 fiscal, the company managed to outdo its German competitors Mercedes-Benz and BMW for the second time in a row to top the sales of luxury cars in the country.
Audi India Technical Service Centre Inauguration - Press Release
[Can't view the document? Head to SlideShare]
Audi A3 - Image Gallery (unrelated)