Soon after clinching the numero uno position in India, Audi has set its eyes on becoming the first luxury automaker to cross the 10,000 units sales mark in a single year.
Audi India grew at 15% from January to September selling 7,391 units as against 6,417 units in the same period last year. Audi's new chief, Joe King credits growth to a sustained slew of new product launches and dealer network expansion.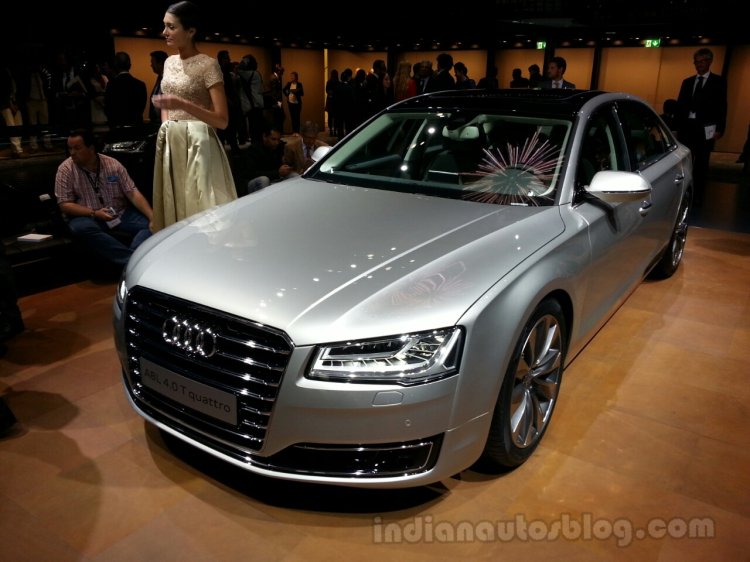 So far, Audi India has launched four products in India in 2013. These include the two bread and butter products - Audi A4 facelift & Audi Q3 S base variant - and two high performance products Audi S6 and Audi RS5. Realizing the importance of localization, the company started local production of the Q3 SUV making it the fifth model to be locally produced after Audi A4, Audi A6, Audi Q5 and Audi Q7.
The automaker currently has a diverse portfolio ranging from sedans such as Audi A4, Audi A6, Audi A7 Sportback, Audi A8 to SUVs such as Audi Q3, Audi Q5, Audi Q7 to high performance variants such as Audi S4, Audi S6 to sports cars such as Audi RS 5 Coupe, Audi TT Coupe, Audi R8, Audi R8 Spyder and the Audi R8 V10 plus.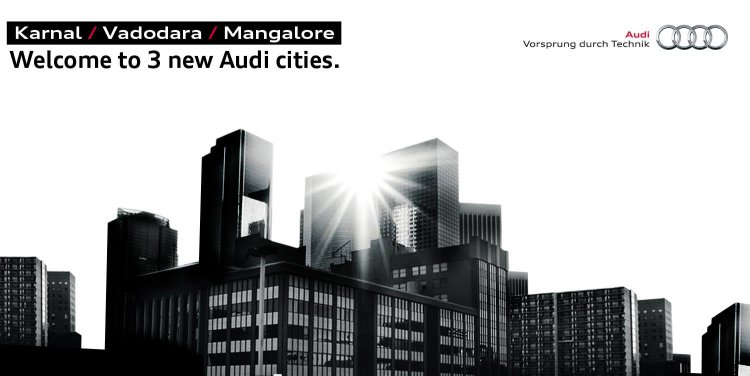 The company also increased its dealer presence from 27 to 34 dealers across India with new dealerships opening up in Mumbai South, Lucknow, Bhubaneswar and Delhi Central. On its Facebook page today, Audi announced that dealerships are to begin functioning shortly in Karnal, Vadodara and Mangalore.
The automaker is also charting out plans to launch another volume product, the A3 sedan, in India next year.