Battle for the top spot for FY2016 heats up.
Audi India pipped Mercedes-Benz India to the top selling luxury brand post by a mere 79 units. While the former sold 11,292 units between April 2014 and March 2015, Mercedes-Benz sold 11,213 units. The other member of the German trio, BMW India, hasn't yet shared its sales figures for the fiscal.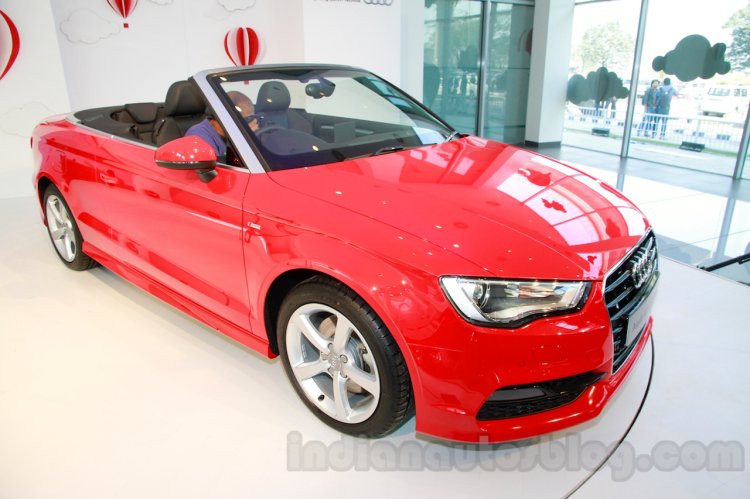 The previous fiscal, however, saw a wider gap at the helm between Mercedes and Audi. While Mercedes had sold 9,548 units, Audi India became the first of the three to cross the 10,000 units per year figure to finish the 2014 fiscal at 10,126 units. Mercedes-Benz has recovered to register a growth of 17.5 percent to have its best-ever year and Audi has managed to record a growth of 11.51 percent. To be noted is the fact that Audi India had only 4 launches in the entire fiscal, compared to a flurry of models launched by Mercedes-Benz.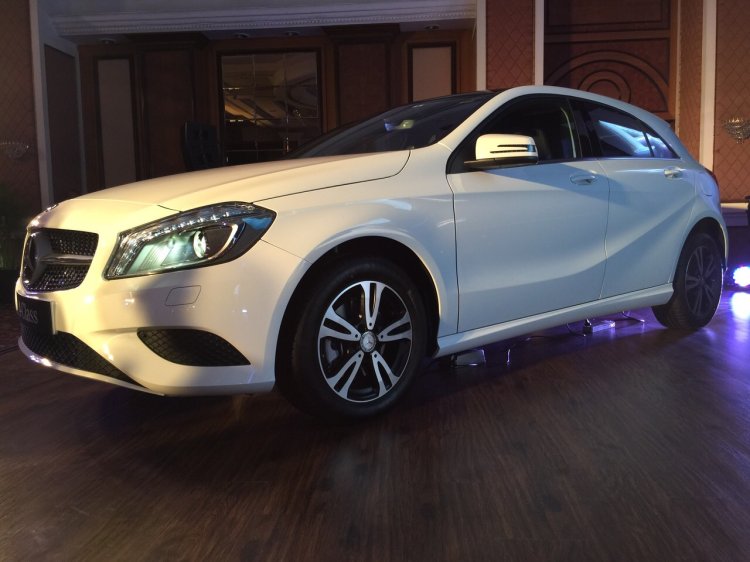 Mercedes' upward swing seems to have come towards the last quarter of the fiscal, between January and March 2015, when the company sold 3,566 units - a whopping 427 units more than Audi India.
Also Read: Mercedes CLS250 CDI, E400 Cabriolet launched in India
This for Mercedes is a 40 percent growth over the same quarter in 2014 when it had sold 2,554 units. The last month of the previous fiscal, March 2015, has registered a 53 percent growth over March 2014.
Mercedes-Benz India Sales Report for FY2015
[Can't view the document? Head to SlideShare]
Audi India Sales Report for FY2015
[Can't view the document? Head to Slideshare]