Audi Q1 coming within two years.
German car maker Audi is planning to expand its range of SUVs with a TT-based crossover, a smaller Q1, and a Q6 or Q8, reveals a report by CarAdvice.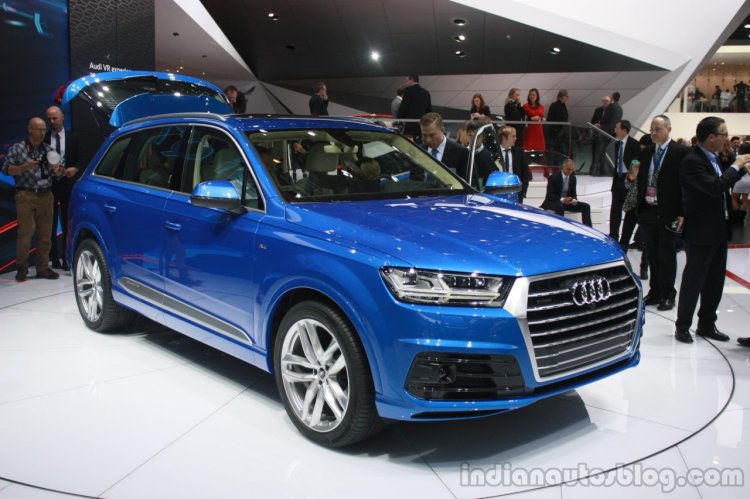 After the recently reported clash of names with Alfa Romeo, which aren't in Audi's kitty yet, the latter is going to focus on new names instead. Talking to the publication, Audi board member Ulrich Hackenberg mentioned that the car maker is looking at a TT-based SUV, which could be placed between the Q3 and Q5.
He further mentioned that while an X6 and GLE rival isn't what the brand is looking at, a more expensive and exclusive offering, that could be called Q6 or Q8, is likely.
The small Q1 is based on Volkswagen's MQB platform, and is coming in two year's time. The larger SUVs would utilize the the MLB platform, like the recently showcased Q7. It takes about 2.5 years from the project sign-off to the SUV going on sale, adds the report.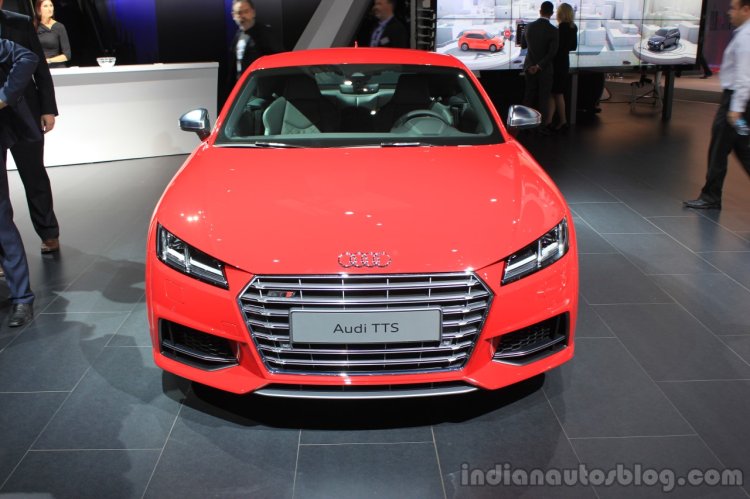 Also read: Audi launches the laser headlamp-equipped R8 LMX at Rs 2.97 crore
Hackenberg continued that the brand is looking for new segments. Joining the dots, Audi doesn't have anything to offer in the uber-premium category. So while Bentley makes the Bentayga, and Mercedes thinks of giving the GL the Maybach treatment, Audi could plan on developing something that sits above the Q7 and offers as much luxury as the A8.
[Source - Car Advice]