Audi's future EV line-up will include an all-new 4-door gran turismo called Audi e-tron GT, Audi CEO Rupert Stadler announced today. Along with the announcement, the CEO presented a design sketch of what he calls a "must-have" model. The new EV is expected to ride on the same platform as the Porsche Mission E due next year.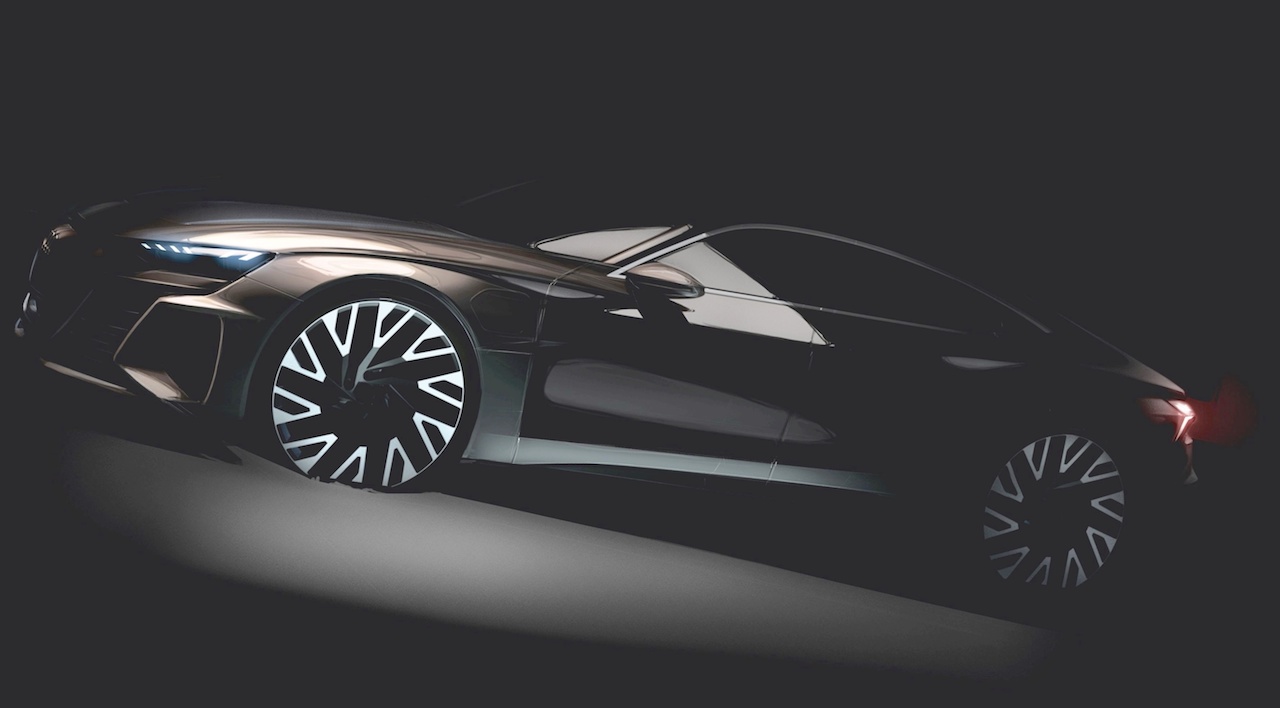 The sketch previews the Audi e-tron GT's design in a concept form. At the front, the car has a powerful, bulged-out nose cone, sharp, wedge-shaped headlamps with aggressive graphics and large air inlets. The sporty look continues to the sides, with large wheels featuring ten intertwining Y spokes in a design very similar to Audi prologue concept's wheels, slender mirrors and an ultra-sleek DLO.
The Audi e-tron GT sits notably low, and the extremely rakish roofline further lowers the height. This suggests that the car may compromise on interior space, particularly at the rear. However, Audi may tone down the drama to make the necessary changes when the car moves to production. The company is yet to give a look at the rear-end of the car, but the tail lamps' outer-ends visible in the design sketch do remind us of the Audi e-tron Sportback concept and the Audi Elaine concept.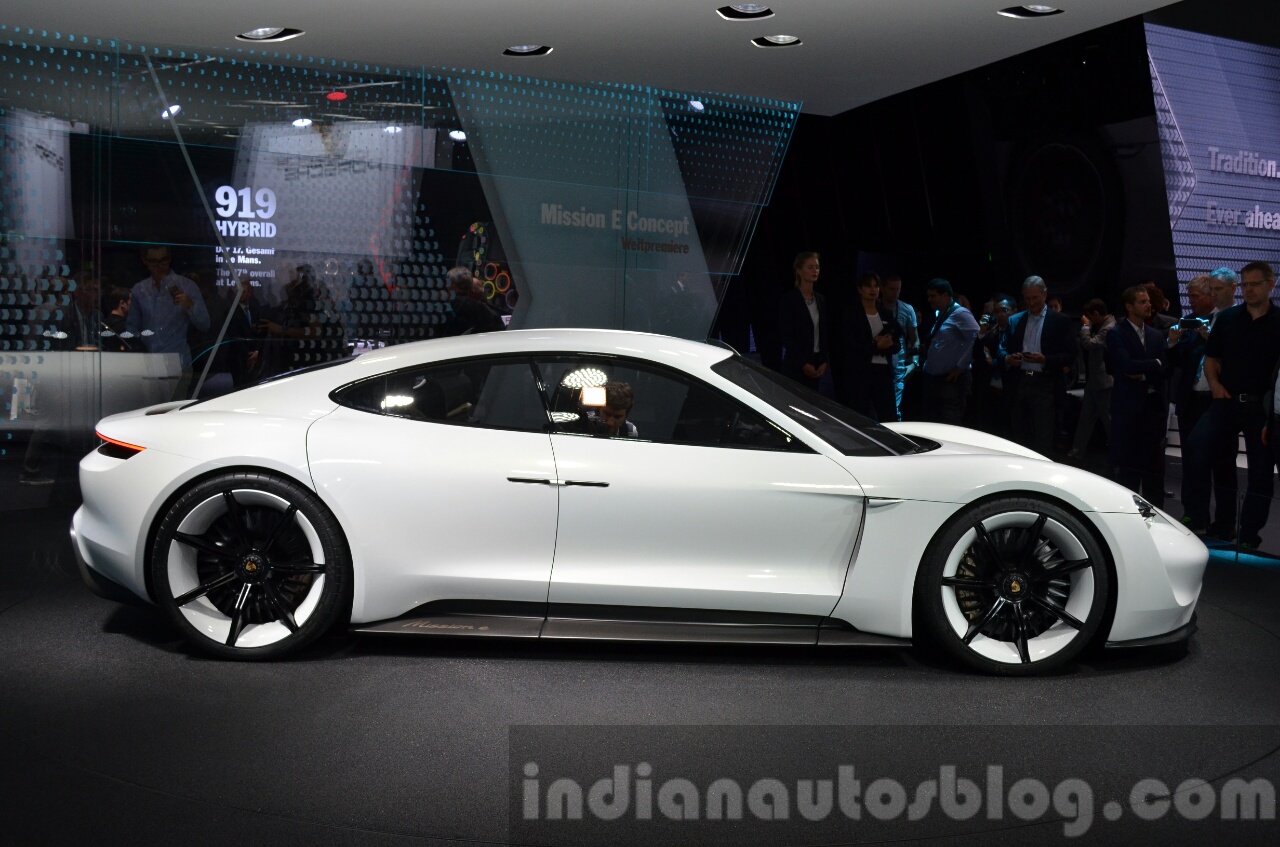 Also Read: Audi Q8 showcased privately, confirmed to debut in June this year
Audi will manufacture the Audi e-tron GT at the Bollinger Hofe plant near Neckarsulm in Germany from 2020. It could rival the BMW i4 - BMW iVision Dynamics concept's production version.