AUTOMOBILE Magazine, one of America's leading automotive publications, recently announced the winners of its 2009 AUTOMOBILE Magazine All-Stars Awards.
Each year, the editors of AUTOMOBILE Magazine convene to test, evaluate, and debate the performance, significance, and pure enthusiast appeal of the cars that make the biggest impact. Award winners will be featured in the February issue of AUTOMOBILE Magazine.
"This year's list is one of the broadest we have compiled. Our 2008 Automobile of the Year Audi R8 is joined by stalwarts such as the BMW 3-series, newcomers like the Ford Flex, and repeat winners Chevy Malibu and Volkswagen GTI," said Jean Jennings, president and editor-in-chief of AUTOMOBILE Magazine. "These cars are the year's fastest, most exhilarating, ingenious, awe-inspiring, accomplished, and compelling cars available in the U.S."
Here are the cars sold in India that made it to that list-
The following are the
Editorial Assessments

of AUTOMOBILE Magazine's 2009 All-Stars
Audi R8: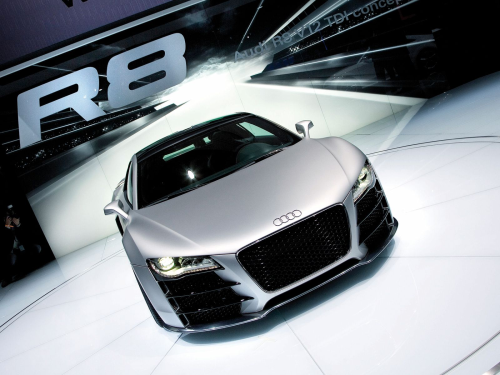 AUTOMOBILE Magazine calls the Audi R8 the kind of iconic sports car that comes around once or twice a decade. Dramatic inside and out, the R8 is wide, low, and purposeful-it is a luxury grand tourer as much as it is a pure sports car.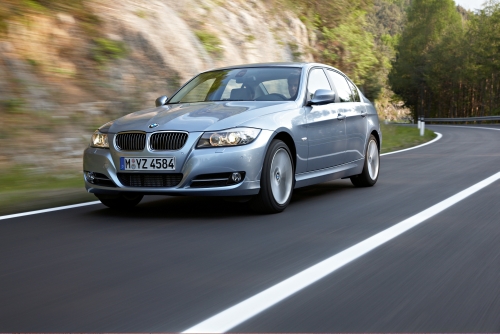 Don't stop the presses: the BMW 3 Series and M3 get another All-Stars award (its 14th, to be exact). Isn't this deja vu? As always, the competition for the 3 Series keeps getting fiercer, and, as usual, critics say the latest, greatest M3 is a bit too refined.
Honda Jazz: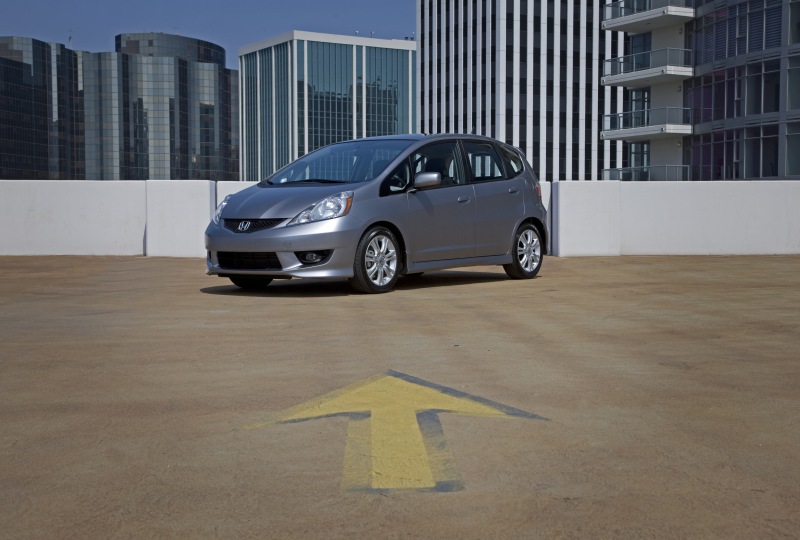 More than three decades after the original Honda Civic gave Americans a whole new notion of space utilization, the Honda Jazz has come along to amaze a new generation. The new model's extra polish elevates the small-car experience with hidden features, a sleeker exterior, a smoother gearbox, and a nicer cabin.
Porsche 911: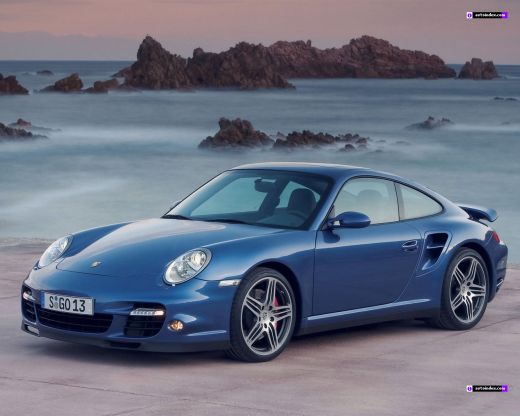 From its birth in 1964 to the arrival of an improved edition last year, the Porsche 911 has been a rare island of tranquility amid the automotive industry's seas of turmoil. The fortified sixth-generation Porsche 911 is gutsier and quicker accelerating, yet it squeezes an additional mpg or three from every gallon of premium. Breadth of character is another of the 911's endearing traits. Rear or all-wheel drive, coupe or convertible, outfitted for grand touring or track days, there is a 911 for every purpose.
Mercedes-Benz C63 AMG: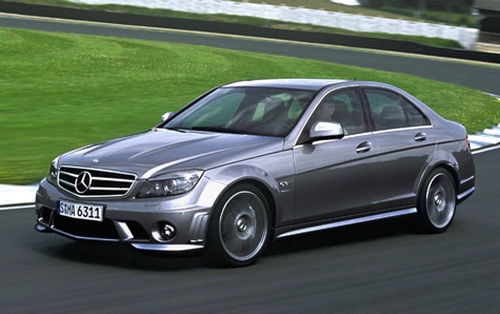 Mercedes-Benz's mind-set for its AMG cars is to offer insane power in a package that skews towards luxury. The C63 AMG makes the leap to the All-Stars list because it sacrifices the posh-performance DNA of Mercedes Benz in its quest to be a better driver's car. Other cars in the AMG portfolio are faster, but this one is the most fun and what's better?- It can be imported into India through Mercedes Benz themselves!
Source: Jacksonville.com
More info at www.automobilemag.com