A paradigm shift is about to happen in the global luxury car market. Audi is all set to run four rings around Mercedes to become the second best (by sales) luxury car maker in the world. According to the latest statistics, Audi is leading Mercedes by 56,585 vehicles as of December 1st. If all goes well in December, Audi will surpass Mercedes for the first time in history.
Audi's sales were boosted by the launch of two important models this year. First is the A6 sedan which borrowed a lot of tech from elder sister A8 thus making it an exceptional sedan in its category. But the real volume raker – Q3 finally clinched it for Audi. Our readers are well aware that they will get an exclusive glance at the Q3 come 2012 Delhi Auto Expo.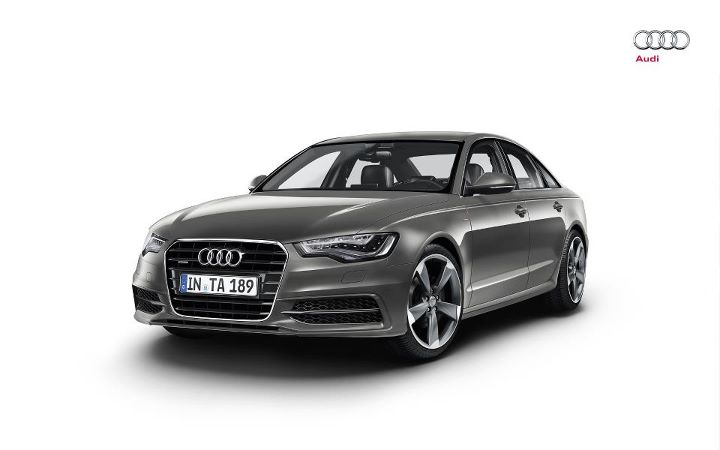 The top honors will be snapped up by BMW third year in a row with an astonishing 1,252,205 vehicles over Audi (1,193,110) and Mercedes (1,136,525).
So what is the implication of this story on Indian automotive sector?
Audi India has set a target of becoming the second best luxury marquee in India by 2013 and is looking long and hard at their product portfolio to include some volume drivers. The Q3 will be marketed very aggressively to raking in volumes. We could also see 'corporate editions' (stripped out variants) of the existing products with an aggressive price tag.
The Indian subsidiary is resonating the international aggression as it plans to showcase the e-tron and some other hybrids at the 2012 Auto Expo. The company has set an ambitious target of 7,500 units for the next year and is looking at 50% growth rate.
Source: AutoNews & HinduBusinessline