Packs a hydrogen fuel cell.
The 2014 Los Angeles Auto Show will witness the world premiere of the Audi A7 Sportback H-Tron quattro concept that will preview the German brand's development in hydrogen fuel cell technology.
Billed as a "technology demonstrator", the hybrid concept is powered by a hydrogen fuel cell system, previewing the capabilities and feasibility of a hydrogen-powered Audi. So far, no performance details nor efficiency details have been divulged by the VW-owned brand but more details will be available once the veil comes off the concept.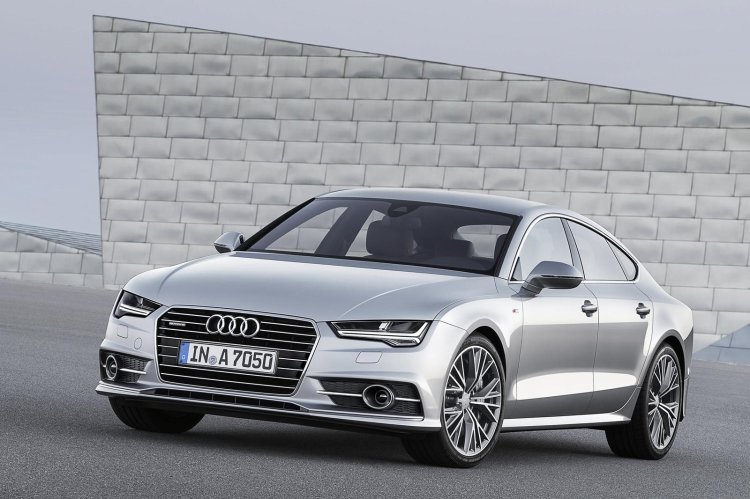 Audi is also bringing the highly anticipated Prologue concept, which is said to be a precursor to the rumored A9 flagship. It will be the first concept designed by the company's new chief designer, Marc Lichte. Expect the concept's design to influence the entire Audi range in the coming years.
Also read: Next gen Audi Q7 to debut at 2015 Detroit Auto Show
Also to be showcased is the last hurrah of the first generation R8, called the R8 Competition. It is the "fastest production-spec Audi to be ever made" and will be built in limited numbers. Other models include the facelifted A6, A7 and the latest TT sports car.