Looking at the rapid dieselification of Indian market, Audi India launched an entry level diesel variant of the A6 with a 2.0L TDI engine. Earlier, the A6 was only available in 3 engine options 2.8 TFSI, 3.0 TFSI and 3.0 TDI. Thus, if you wanted a diesel Audi A6, you had no options but to buy it in a 3.0 TDI which was a bit expensive.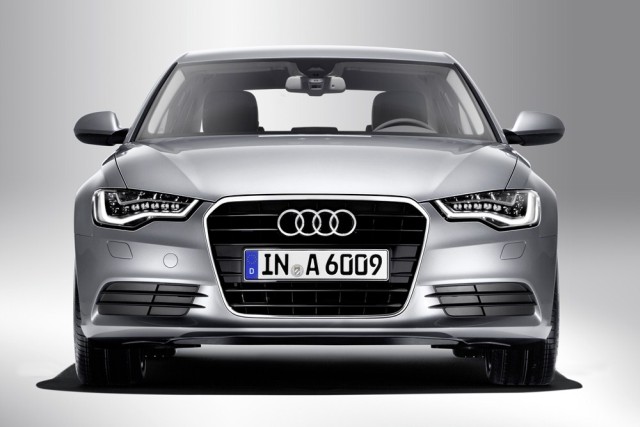 However, Audi India has realized the potential of the entry level diesel executive sedan market and has dropped the 2.0L TDI from the Q5 in the A6. This 2.0 TDI does its duty in a lot of VW and Skoda models as well. This 4 cylinder oil burner produces 177 hp and has a fuel efficiency rating of 18.96 kmpl. Nothing else has been changed on the A6 spec sheet.
The new 2.0L Audi A6 will give a tough competition to the rival brands. It will go head to head with BMW's 520d and Mercedes's E-Class diesel in India. The company has priced this new A6 at an ex showroom Delhi price of Rs 37.7 lakhs. The BMW 525d starts at Rs 36.9L (ex-Delhi) and the Mercedes E220CDi starts at 38.74 lakh (ex Ahmedabad). Just like the brand positioning, Audi is also pricing their cars in the middle.