Audi plans 10 launches in India this year.
While Mercedes-Benz India sees the A Class as one of its growth drivers, rival Audi India is no hurry to enter the luxury hatchback segment. Though past reports have indicated that Audi is looking to launch the A3 Sportback in India this year, Mr. Joe King, head of Audi India, put an end to speculation confirming that the company will not enter the hatchback segment this year.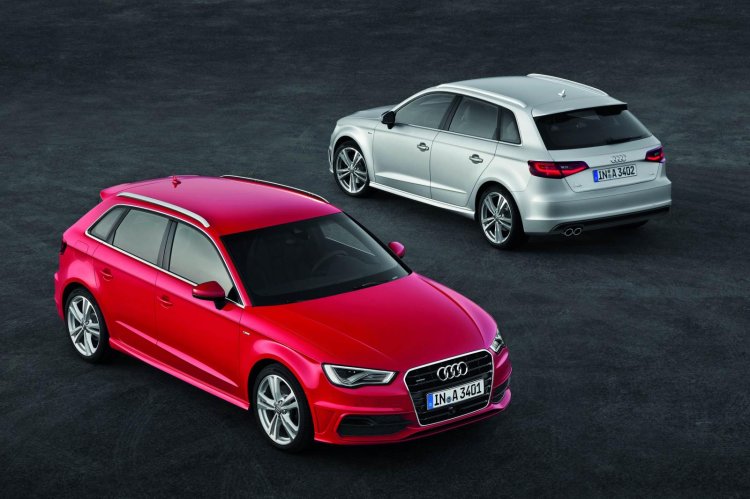 No, there won't be any A3 Sportback this year. We looked at the market. Yes its a segment that has done okay in the hatchback but we don't believe in bringing every single model in.
The A3 series portfolio extends to the A3 Sedan (Audi India's entry-level model) and the A3 Cabriolet which was launched as a niche offering. However, Mr. King did not entirely rule out the brand's presence in the hatchback segment.
We took the view that sedan is luxury which is why we bought the A3 Sedan but when the time is right and when our customers say thats what they want, then we'll look at the A3 hatch.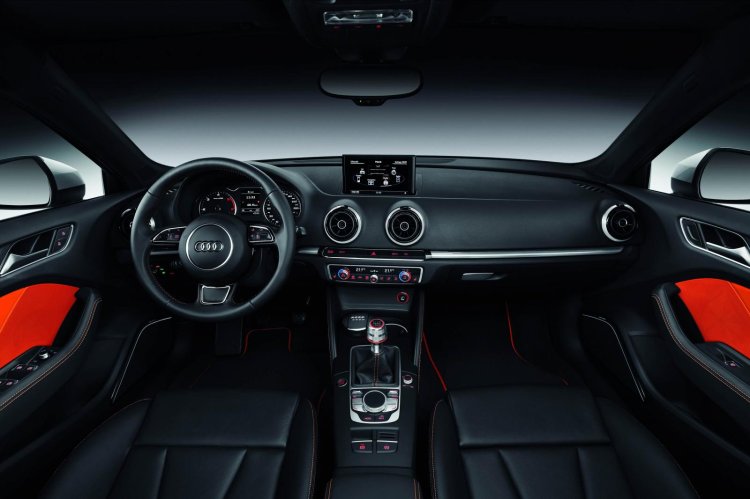 The VW-owned luxury car maker plans 10 launches in India this year, with five launches coming up in the next five months. The Q3 facelift will launch in the first half of this year, Mr. King told Indian Autos Blog.