The Mercedes CLA sedan, when launched in the US last year, had gone on to become the three pointed star's most successful model in the country in two decades. Its launch helped Mercedes overtake BMW to become the top German luxury car brand in the States for 2013.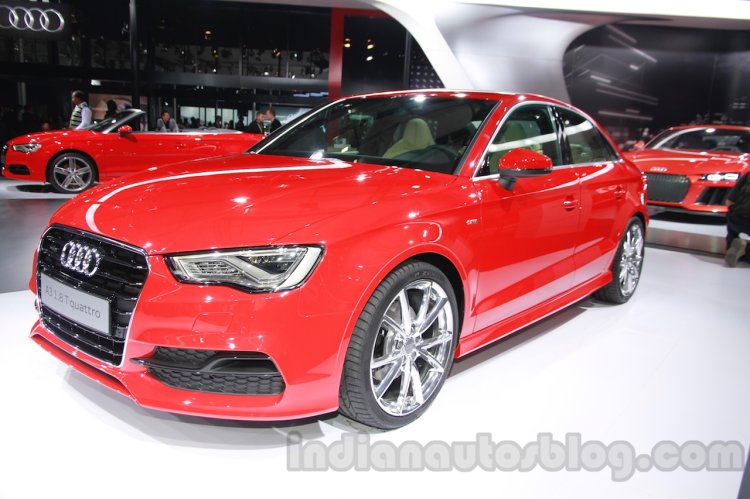 However, the Audi A3 Sedan which was launched in the US three months ago has been giving the CLA a run for its money right from the word go. According to Autodata Corp's statistics, the A3 outsold the CLA almost in a 2:1 ratio. Both cars cater to the USD 30,000 (around INR 18 lakhs) price segment.
In the US, Audi managed to sell 2,542 units of the A3 in June while only 1,658 units of the CLA could find takers. Sales of the CLA in the country has declined in 7 out of the last 8 months. However it is to be noted that the A3 is relatively a new model in the US and hence has a novelty factor helping it to some extent.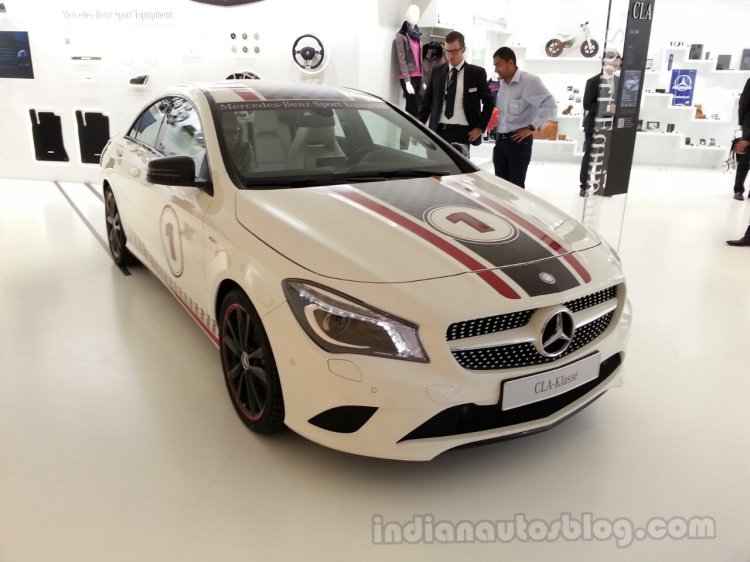 The Audi A3 Sedan will be launched in India next month. The entry level sedan would be the most affordable Audi in India. The Mercedes CLA is also inbound but only the performance CLA 45 AMG variant will make it to the country this year (on July 22) while regular variants won't come before 2015.
The battle between the two German compact executive sedans in India would be interesting to observe.
[Source: Bloomberg]