In addition to expanding its reach to more cities, Ather Energy is working on a more affordable electric scooter. A report in Autocar India claims that this new scooter will be priced close to traditional 125 cc petrol driven automatic scooters.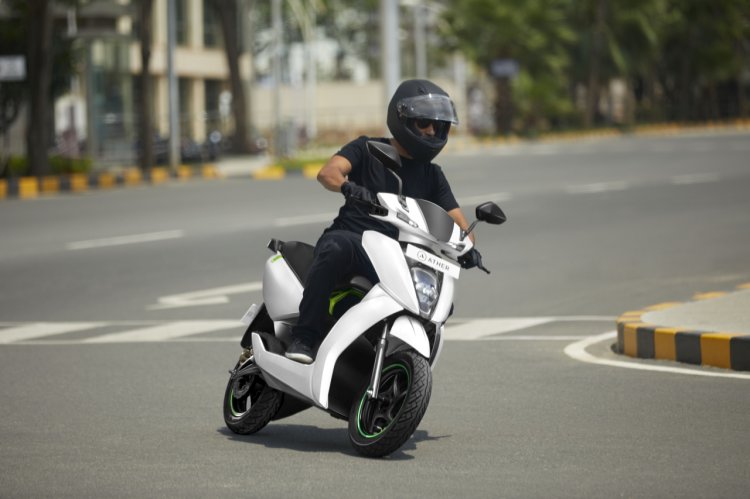 India is the largest two-wheeler market in the world but China leads the path in the electrification of two-wheelers. The major obstacle in this has been the range and high upfront cost. While modern technology and lithium-ion batteries have helped in increasing the range, the cost of these vehicles is still very high. The most affordable electric scooter by Ather Energy is the Ather 340 at INR 1.13 lakhs. That's almost twice the amount of a 125cc scooter like the Grazia or NTorq. A more affordable scooter will help Ather attract a wider audience and help increase sales. The introduction of the FAME II subsidy by the central government will go a long way in making this possible. With the government going all guns blazing with its electrification plans, it is only a matter of time when even state governments start offering subsidies.
However, Ather Energy will still have to undergo severe cost-cutting to make the new scooter affordable. The report further adds that the company will not be making any major changes to the powertrain. The new scooter will have a similar range to the existing models. To give you an idea, the Ather 450's electric motor produces 5.4 kW of power and 20.5 Nm of torque. It accelerates from 0 to 40 km/h in just 3.9 seconds, before reaching a top speed of 80 km/h. This scooter's 2.4 kWh Lithium-ion battery offers a range of 75 km (Eco Mode: On)/60 km (Eco Mode: Off) on a full charge. The battery is IP67 certified for water and dust resistance and supports fast charging.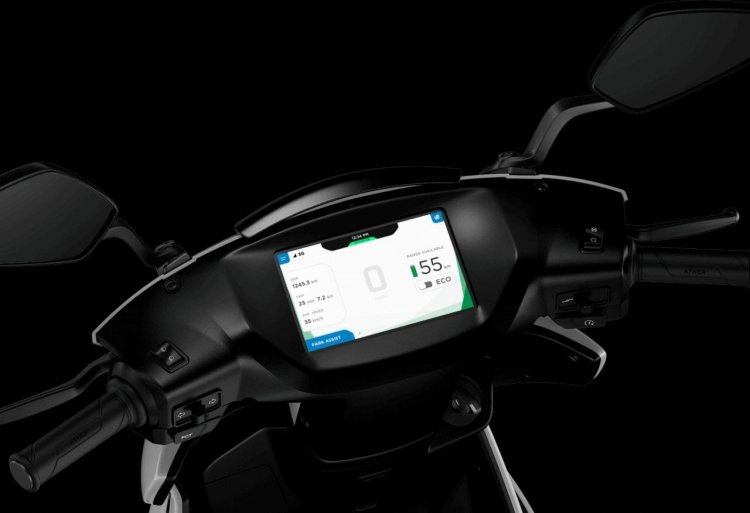 Also Read: Production-ready Revolt electric motorcycle spied completely undisguised
Ather Energy aims to hit a sales target of 1 lakh units by June 2021. The new affordable scooter would be able to help them achieve this target. Significant investments will also go into the expansion of retail points and charging stations. The company is also working on an electric motorcycle that is expected to hit the market in 2021.