Update - Aston Martin has uploaded a teaser video that has the car's engine revving. The visual shows the car's rear having a large wing.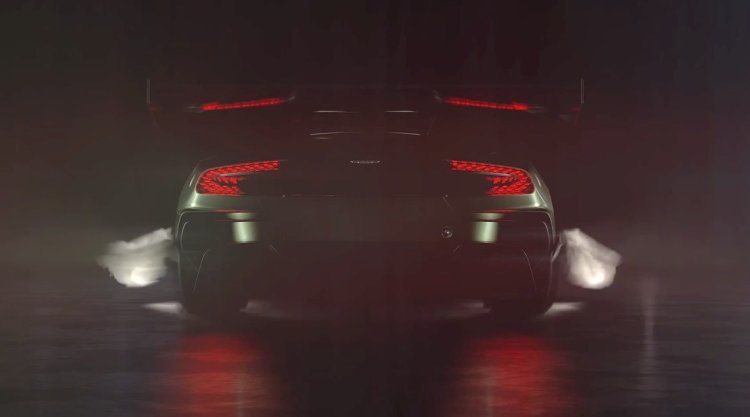 [Can't see the video above? Head to Youtube.]
Likely to be limited to under 30 units.
Aston Martin has released a teaser video of the upcoming Aston Martin Vulcan. The sound of its revving engine can be heard, but the first video doesn't go on to reveal more. The company has confirmed that the car will be showcased at the Geneva Motor Show which opens on March 3.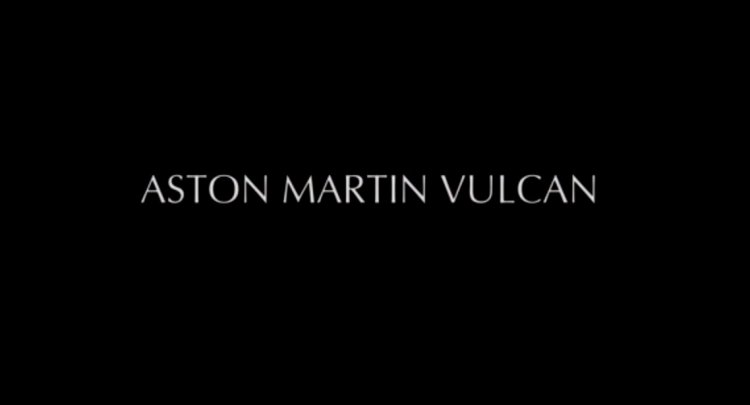 Meanwhile Autocar UK has reported more details.
The publication understands that the Vulcan is a "track-only hypercar" rivaling the LaFerrari FXX K and the McLaren P1 GTR, and availability will very likely be restricted to less than 30 units.
Inspired by Aston Martin's motorsport programmes, the Vulcan would be the "most extreme non-race Aston" in its 102-year history.
The publication is expecting the car to feature a V12 motor with an output close to 750 bhp, extremely aerodynamic bodywork built with carbon fiber, and a bare interior.
[Can't view the video here? Head to Youtube.]
The company could sell the car with a driver programme, like Ferrari is doing with its XX models. The program could consist of driver training and special track days to let drivers feel their car's complete capability.
Aston Martin V12 Vantage S Roadster - Image Gallery (unrelated)
[Source - Autocar.co.uk]