First Aston Martin to sport a turbocharged engine.
The Aston Martin DB11 has made its Chinese debut at Auto China 2016 (2016 Beijing Motor Show). Originally introduced at the 2016 Geneva Motor Show, the Aston Martin DB11 is the successor to the Aston Martin DB9 and the company's first model under its 'Second Century' plan.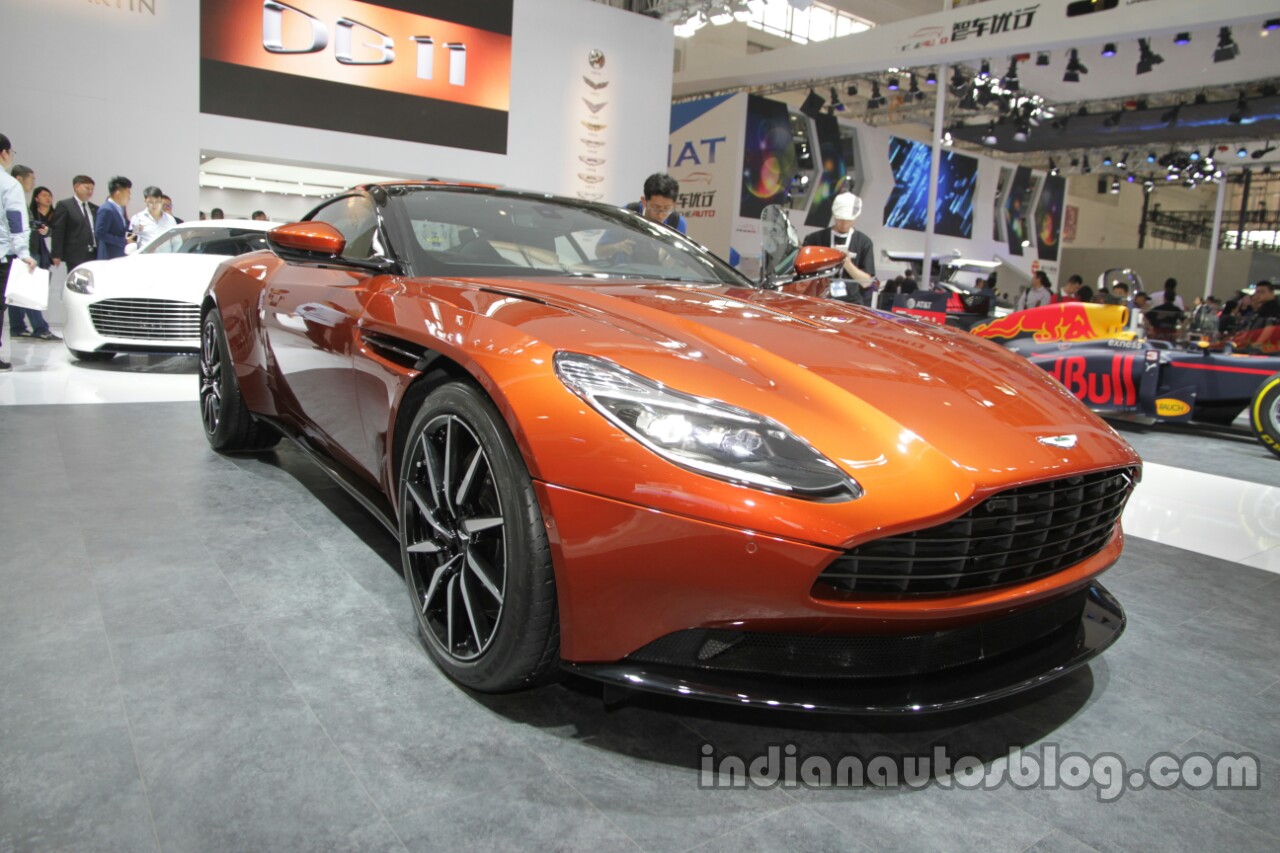 With an evolutionary yet extensive redesign with cues borrowed from the Aston Martin DB10 and from the Aston Martin DBX Concept to a certain extent, the Aston Martin DB11 is the British exotic carmaker's most important launch in its 103 years of existence. It's based on a new lighter, stronger and more space efficient bonded aluminium structure and is, Aston Martin claims, the "most efficient and most dynamically gifted DB model".
Like with the design, Aston Martin has taken a modern approach for the engine as well. The DB11 is the first Aston Martin to sport a turbocharged mill. It's a 5.2-litre twin-turbo V12 unit that is estimated to produce 608 PS (600 hp) and 700 Nm of torque. With these figures, the DB11 is the most powerful production DB model. Power is sent to the wheels via a ZF-sourced 8-speed automatic transmission. Estimated 0-62 mph (0-100 km/h) acceleration time and top speed figures are 3.9 seconds and 200 mph (322 km/h) respectively.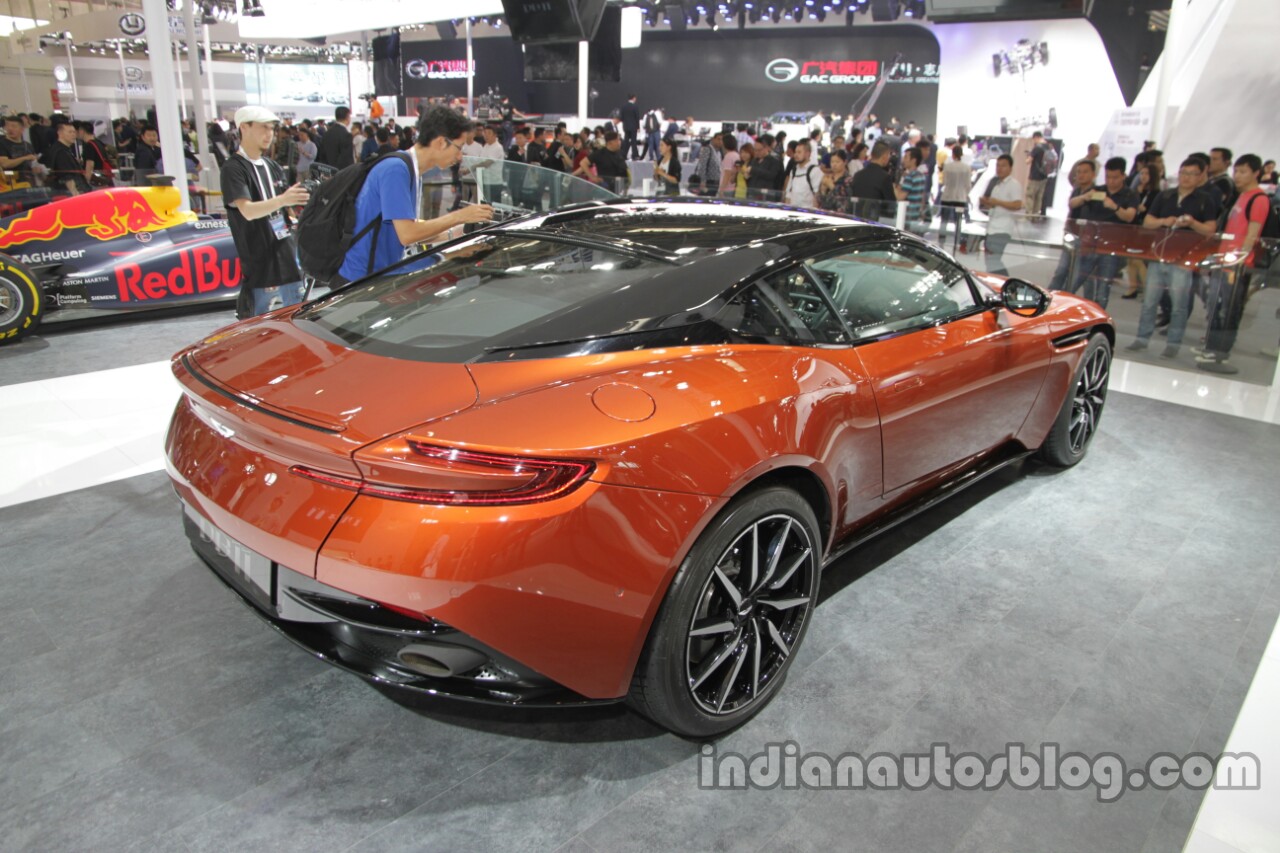 The Aston Martin DB11 is advanced inside, with technologies co-developed with Daimler AG. For instance, there's a full-colour 12-inch display for the instrument cluster and an 8-inch display for the infotainment system which can be controlled via a rotary control knob. There's even an optional touchpad that offers character recognition, multi-touch and gesture support. Auto-park assist feature and 360-degree birds-eye view camera are the two highlights of the DB11 when talking about its safety and driver assistance features.
The Aston Martin DB11 is priced from £1,54,900 in the UK, €2,04,900 in Germany and U$2,11,995 in USA, and its deliveries are scheduled to commence in Q4 2016.