First ever turbocharged Aston Martin.
Aston Martin has unveiled the all new Aston Martin DB11 at the 2016 Geneva Motor Show, which heralds a new beginning for the British manufacturer.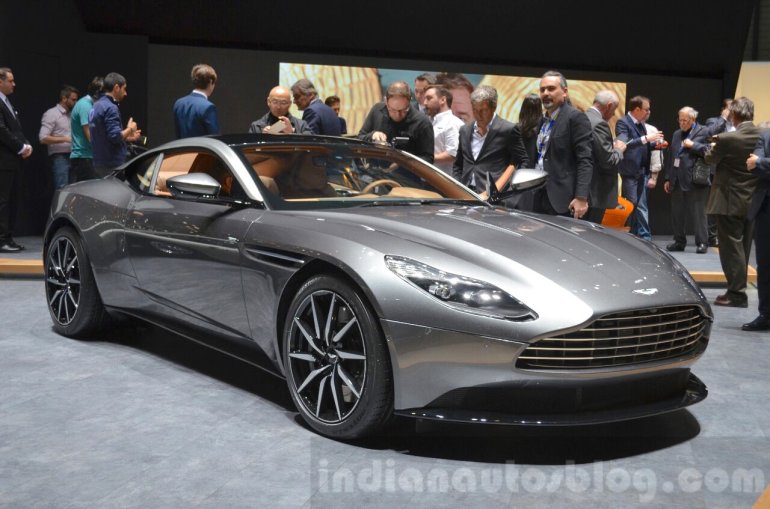 The Aston Martin DB11 features a design that draws cues from the James Bond-exclusive Aston Martin DB10 concept car. It features a larger signature grille, a simple bumper design with a long intake, DBX-inspired roof and silver arches, sleek LED taillamps, and a dual exhaust system. It is the first all new GT sports car under the leadership of Andrew Palmer, Aston Martin's new CEO.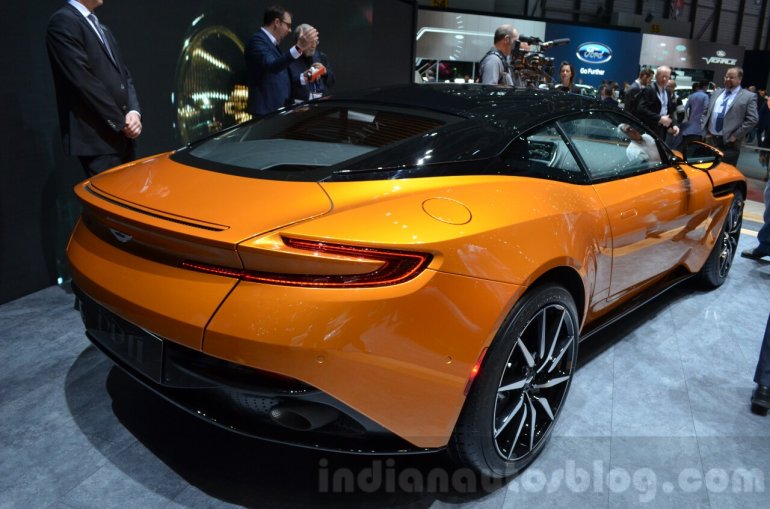 Like the exterior, the interior has also taken an evolutionary jump forward. It is adorned with premium materials and upholstered with fine leather upholstery. The interior is armed with electronics from Mercedes, as seen in a S Class-inspired Touchpad on the floor console and a free-standing TFT central display with Aston's bespoke software and a digital driver's instrument binnacle.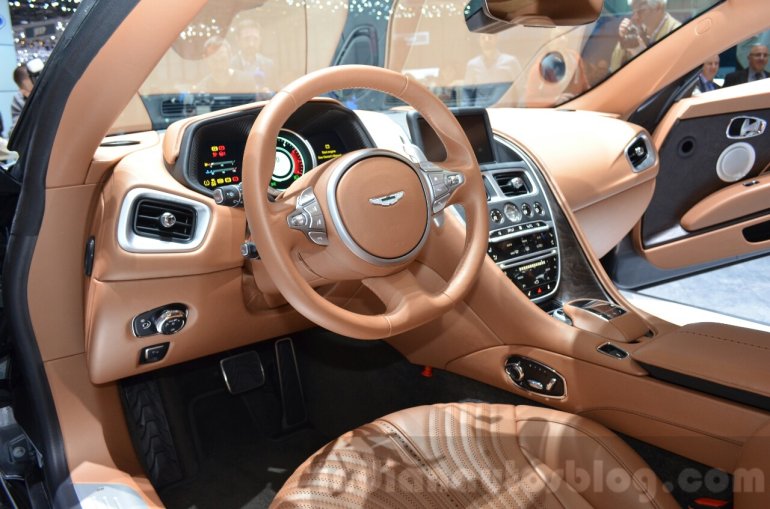 Under the hood is an all-new 5.2-liter twin-turbocharged V12 engine which produces 600 hp at 6,500 rpm. It sends power to the rear wheels via an 8-speed automatic gearbox. It is capable of sprinting from 0-100 km/h in 3.9 seconds, before hitting a top speed of 200 mph (322 km/h).