The Aston Martin Vanquish Volante Q which demonstrates the ability of the brand's bespoke division, is in attendance at the 2013 Frankfurt Motor Show.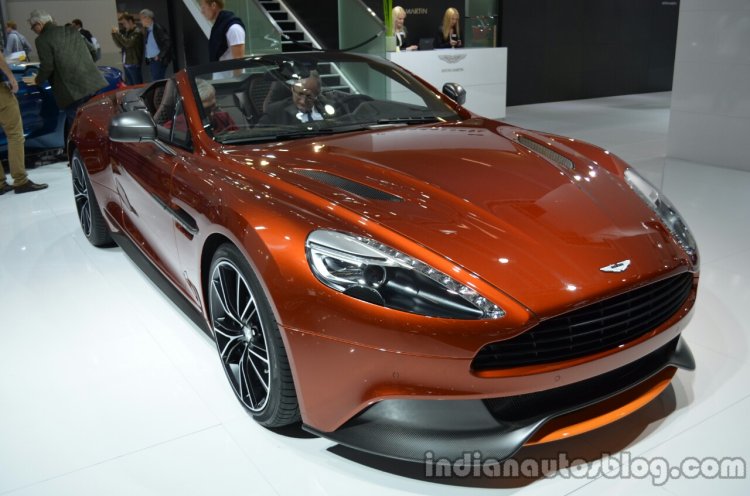 'Q by Aston Martin' is a personalization service offered for those who think that owning an Aston Martin is not exclusive enough. The customers can choose things that are far beyond the regular options list to make their supercars more exclusive.
The service covers both, exterior and interior and offers options which are limited only by your imagination!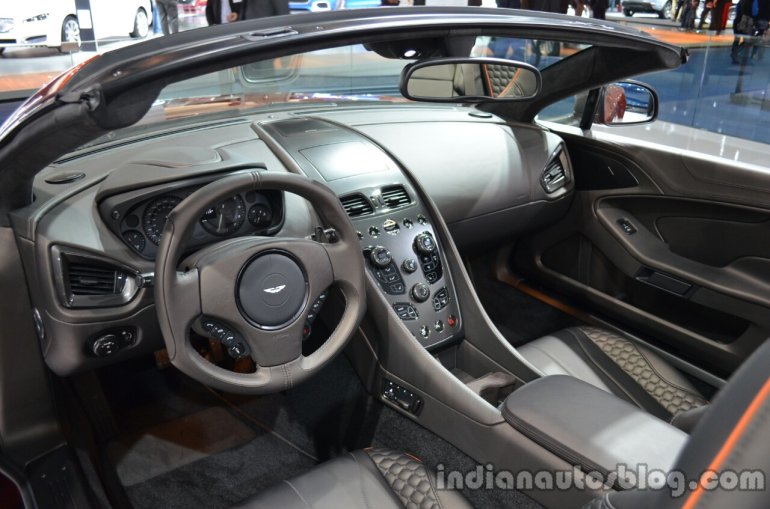 The Volante Q on display at the show comes painted in an exclusive 'Red Ember' exterior shade complemented by Gulf Orange accents for the front and rear splitters. The waist rail is finished in a glossy black color. The interior of the car is upholstered in a Bronze Metallic leather.
Marek Reichman, Director of design, Aston Martin -
The beauty of Q by Aston Martin is the service's near-infinite flexibility. I believe the Vanquish Volante we are showing in Frankfurt demonstrates better than ever just how flexible we can be as we strive to create bespoke treatments for new cars.
More details can be found on the press release on Page 2.
Aston Martin Volante Q Image Gallery
Aston Martin Volante Q At The 2013 Frankfurt Motor Show - Press Release
[Can't view the press release? Head to Scribd]