Restricted to 200 units.
Aston Martin today said that it will expand the availability of the Aston Martin Lagonda Taraf to Europe, UK and South Africa. The carmaker until the announcement, did not sell it outside the Middle East.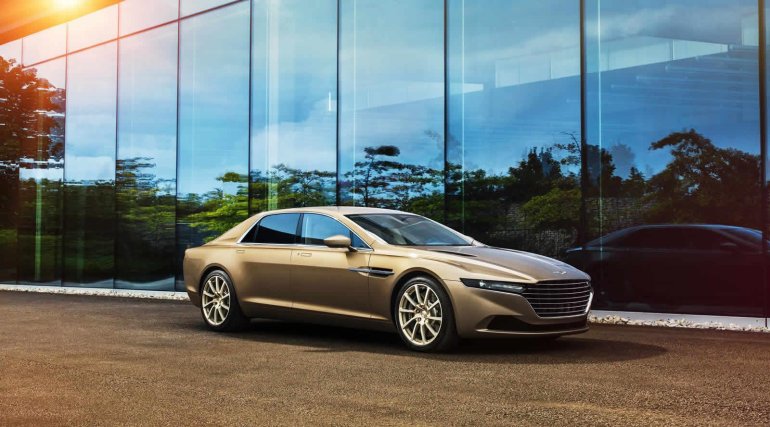 With its production capped at 200 units, the Lagonda follows in the wake of other exclusive products such as the upcoming Aston Martin Vulcan and Vantage GT3 special edition, and the One-77.
Based on the VH architecture, the sedan is a throwback to the William Towns-designed Lagonda of 1976, but built with the latest technology and carbon fibre body panels. The car is hand-built at the company's plant in Gaydon, Warwickshire.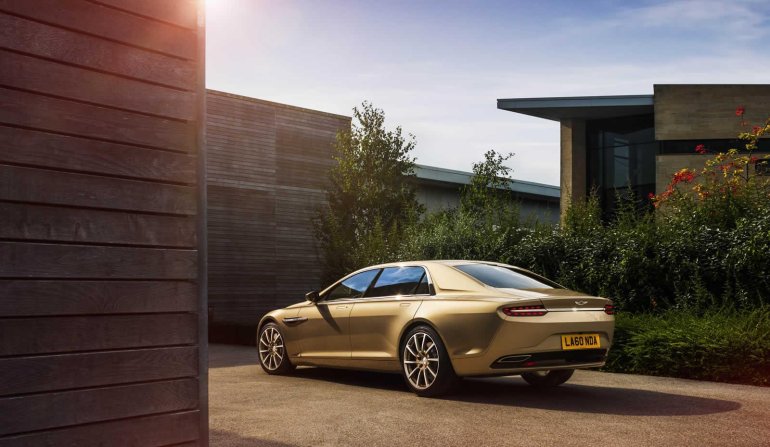 The Lagonda is powered by a 6.0-liter V12 engine that produces 550 bhp, allowing it to reach a top speed of 281 km/h. The company says every car is "significantly different" as it is personalized by the 'Q' Aston Martin bespoke service, and for the same reason, the price of each unit varies.
Dr Andy Palmer, CEO of Aston Martin, today said -
Opening up the Lagonda Taraf to an increased number of customers around the world was a high priority for me as soon as I joined Aston Martin late last year. I wanted to be able to offer this exceptional saloon to the potential owners from around the globe who have been enquiring about it, and I'm very happy that we have been able to expand the Lagonda proposition.