Only 10 examples will be built exclusively for the movie.
Fans of the James Bond franchise were excited about the announcement of the 24th title as well as the new Bond car that the production team had chosen.
Apart from revealing the movie's title "Spectre" (Special Executive for Counter-intelligence, Terrorism, Revenge and Extortion), they had also unveiled the Bond car for the upcoming film.
As is the case with the previous four titles, Bond will be using an Aston Martin for chasing down/running away from baddies. However, the car in question is not from the current model lineup. The British car manufacturer saw this as an opportunity to give people an insight into Aston Martin's future design direction, and created the "DB10" concept to serve as Bond's vehicle.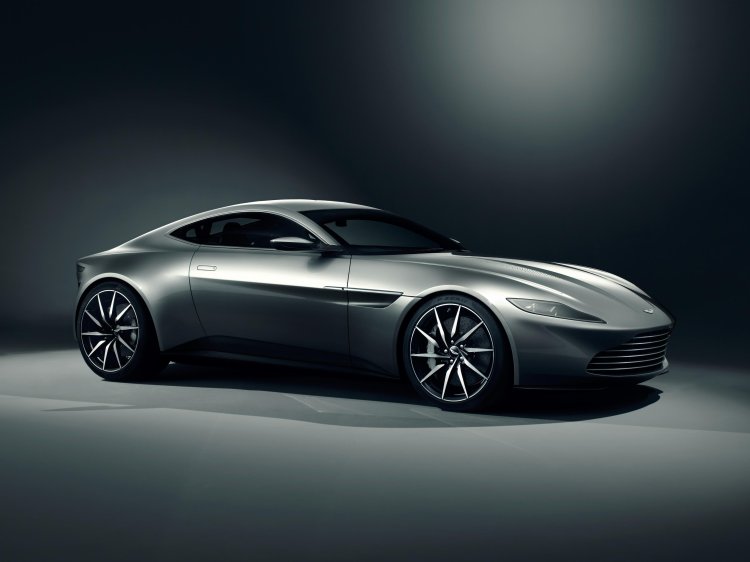 Sadly, only 10 examples of the rebodied V8 Vantage will be built exclusively for the movie, and design chief Marek Reichman says that they will be "treated harshly, used in real stunts". So expect some of them to be destroyed during the movie's production.
Neither Aston Martin nor the movie's production team give fans a proper look at the car. However, thanks to Instagram user 'seenthroughglass', here's the first video of the Bond car in motion.
Given that the villain will be driving a Jaguar C-X75 concept, Spectre is expected to be a real treat for petrolheads who also enjoy watching Bond movies. The 24th title will be released on November 6th, 2015 and will see Daniel Craig return as MI6's favorite secret agent.