According to a report on Supercar Kids, Aston Martin has ended the production of the Cygnet, a badge-engineered Toyota iQ which was introduced to address quick city commutes of Aston's elite customers.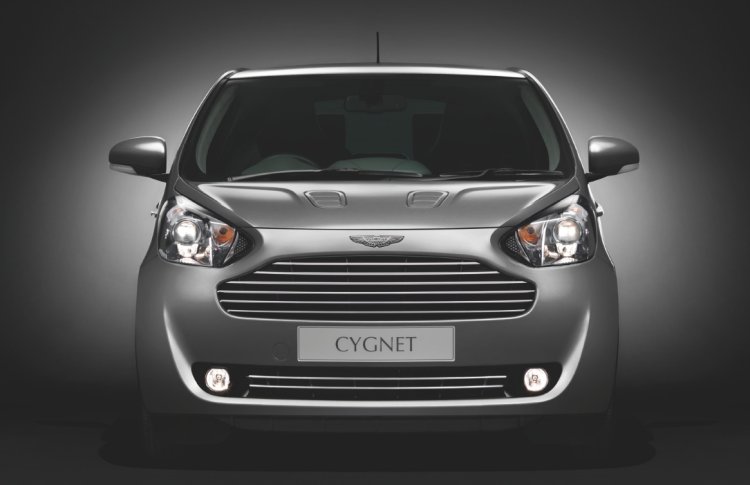 Production of the Aston Martin Cygnet began in 2011 and with its production coming to a close in 2013, this model, after the Virage, is an Aston with one of the shortest production spans. The Virage, introduced in 2011, was discontinued in 2012, after just a 1,000 units were made. The Cygnet, which also began its journey in 2011, now faces a dead end. 2011 isn't a year that Aston would like to remember.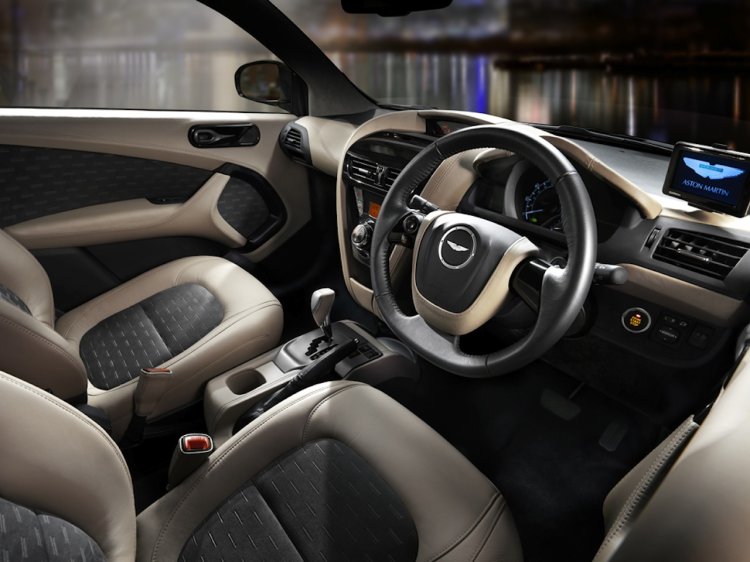 The Cygnet may only be a grille away from an iQ, but the interior is made more luxurious with hand-crafted leather door trims and leather seats. The mechanicals are retained, with the trusty 1.33-liter Toyota petrol engine pumping out 97bhp and 125Nm, paired either to a 6-speed manual or a CVT gearbox.
According to an Aston Martin spokesperson, the Cygnet is in stock with dealers across the world. A Cygnet would set you back by about 35,000 Euros in Europe (29.57 lakh rupees).