You read about it first on Indian Autos Blog!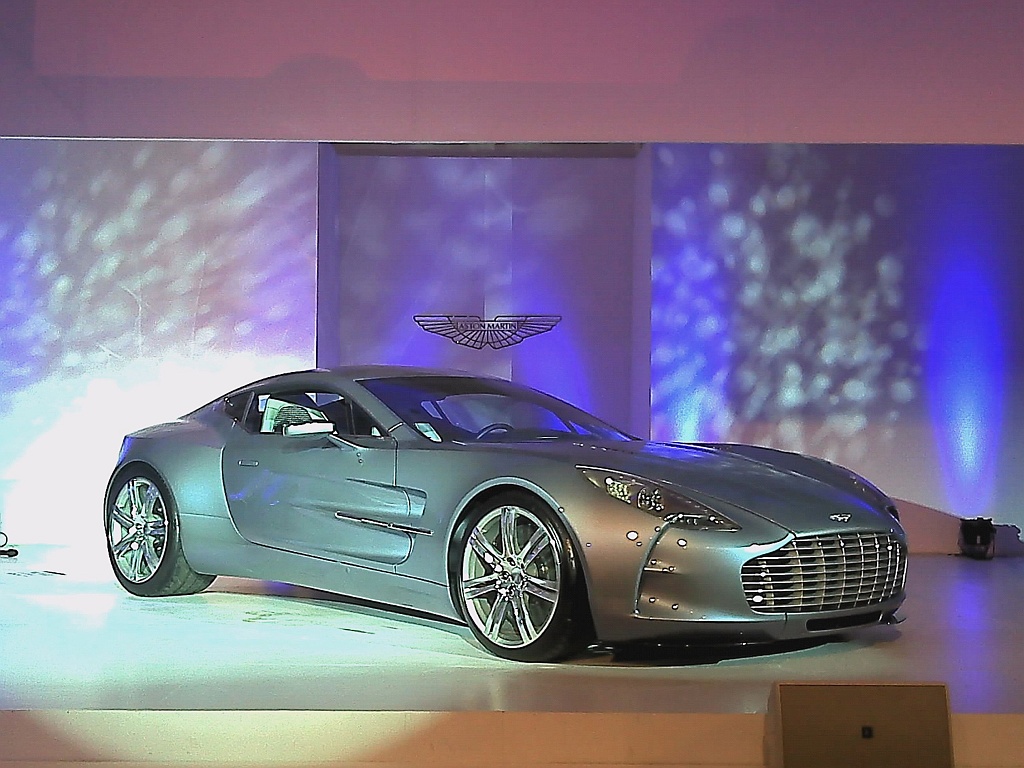 As we speak, Aston Martin is announcing its entry into India at its first dealership in Mumbai. Aston Martins will be sold in Mumbai by Infinity cars who also operate a popular BMW dealership in the city. The showroom will be put up at Kemps corner and the after sales office will be located in Worli.
The Mumbai dealership is open from today while the Delhi dealership will begin functioning from May. Featured in many Bond movies, Aston Martin is not a mass-market brand as only 55,000 cars are on the road today. According to Aston Martin, its cars stand for Power, Beauty and Soul. Having increased its presence to 43 countries now, Aston sees serious potential in emerging markets.
The Vantage and Rapide models are on display at the dealership now. Except Cygnet, all other Astons will be sold here.
Aston Martin Prices (ex-showroom Mumbai)
One 77 - 20 crore rupees (no typo here, I promise)
Rapide - 2.15 crore rupees
Vantage - 1.55 crore rupees
20 cars have been prebooked already and 20 are on Indian roads, bought through individual importers. Aston has high hopes on the 4-door Rapide model. Though its fuel economy figure stands at 3.6 kmpl, it isn't going to matter to the buyer. The only thing bothering him and keeping him awake at night is the six month waiting period.
Aston Martin reveal live images