Yet another IAB scoop comes to limelight. Back in March 2012, when everyone was gung-ho about the resurgence of the Datsun brand, we brought you a scintillating scoop that Nissan was going to partner with Ashok Leyland for engineering low cost Datsun cars in India.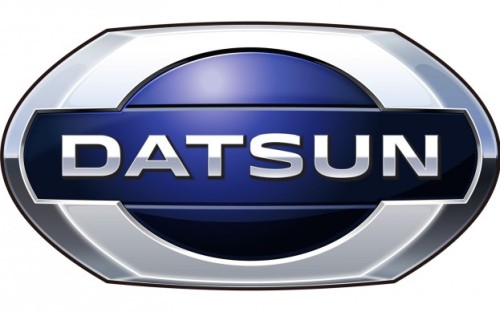 We were predicting that Nissan would announce this partnership on the day of launch in Mumbai. However, there was no word of Ashok Leyland at the Datsun revival press conference in Mumbai.
However recently Financial Chronicle carried a report that Nissan has roped in Ashok Leyland's associate company Defiance Technologies for the design and development of the Datsun range of cars for the Indian market. Listen in to what a Nissan top official had to comment.
Andy Palmer, executive VP at Nissan Motor, Japan -
We are working with Ashok Ley­land's engi­nee­ring services firm — Defiance. It's a contract, not a collaboration.
Our speculation was that Nissan would partner with Ashok Leyland for the development but it seems that the relationship is strictly contractual.
The key aspect of Datsun is local engineering for local markets. In such a scenario, Defiance, which has comprehensive expertise in the Indian customer's psyche, would work closely with Nissan's R&D team in the project.
It has to be noted that Nissan wants Datsun cars to be developed by Indian engineers, suppliers and manufacturer to suit the Indian taste.
The low cost car developed by Defiance would not be a global car but would be tailored for the Indian audience at the same time meeting Nissan global standards for safety and quality.
The first car that would wear the Datun badge would be a Maruti Suzuki Alto rival. Datsun customers would be a first time buyer or someone looking forward to upgrade from a motorcycle or a Tata Nano.
Two Datsun cars (codenamed K2 and i2) are expected to be revealed at the 2014 Auto Expo in New Delhi. They will be on sale by mid-2014.
[Source: Mydigitalfc.com]