Thanks to sluggish market conditions and a high interest rate scenario, the joint venture between Ashok Leyland and Nissan is in no hurry to set up its own manufacturing plant. The company doesn't have a firm time line said Nitin Seth, executive director for LCV business, at the Stile's launch in Kolkata.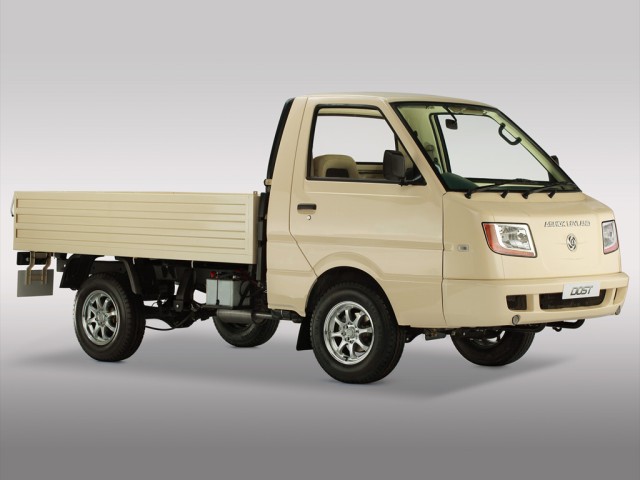 Despite there being delays in land acquisition, Ashok Leyland-Nissan had secured 280 acres of land near Pillaipakkam outside Chennai for a Rs 4,150 crore facility. The plant was to manufacture the Dost LCV, Stile MPV and the venture's future products. In spite of all bureaucratic clearances in the bag, the JV is taking it slow thanks to a market that's slowing down each month.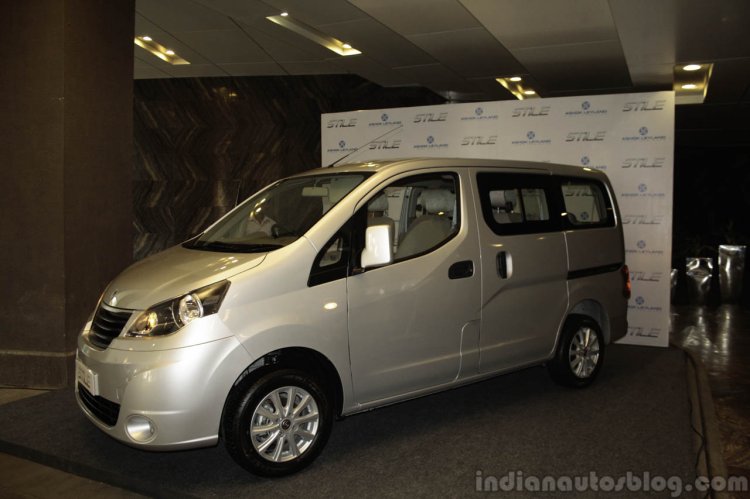 At present, the production of Dost takes place at Ashok Leyland's facility in Hosur and the manufacturing of Stile is done on the same line as the Evalia - on which it is based - at the Renault-Nissan Alliance plant in Oragadam near Chennai. Once the construction of the plant is done, which will be hastened if the market bounces back, the production would shift there altogether, Seth said.
The partnership extends to two more ventures - Ashok Leyland Nissan Powertrain (51:49 stake to Ashok Leyland) and Ashok Leyland Nissan Technologies (49:51 to Nissan).
[Source - economictimes.indiatimes.com]