Ashok Leyland has announced that it would bring a luxury-version of the Stile MPV and a tipper-version of the Dost LCV to the Auto Expo 2014 that begins on the 5th of February at the India Expo Mart in Greater Noida.
The Stile luxury version, the name of which the company refused to disclose, will be equipped with luxury seats "suited for long distance travel for executives."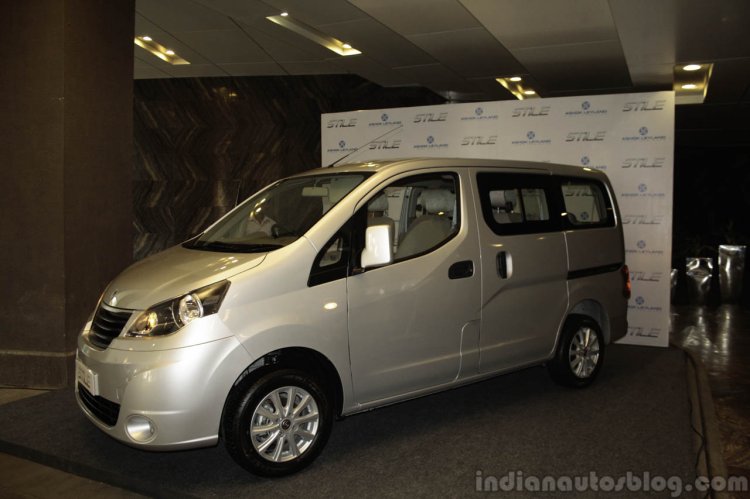 The Stile MPV was launched in India in October last year. The company had begun rolling out the Stile slowly across the country with time and Nitin Seth, executive director for Ashok Leyland's LCV business says, "Many states are still in the process of getting permits for the Stile. Once that is done, we should see the real sales."
The Stile is built on the same Nissan NV200 platform as the Nissan Evalia. While the Nissan Evalia was launched as a consumer product, the Stile was aimed at the commercial segment.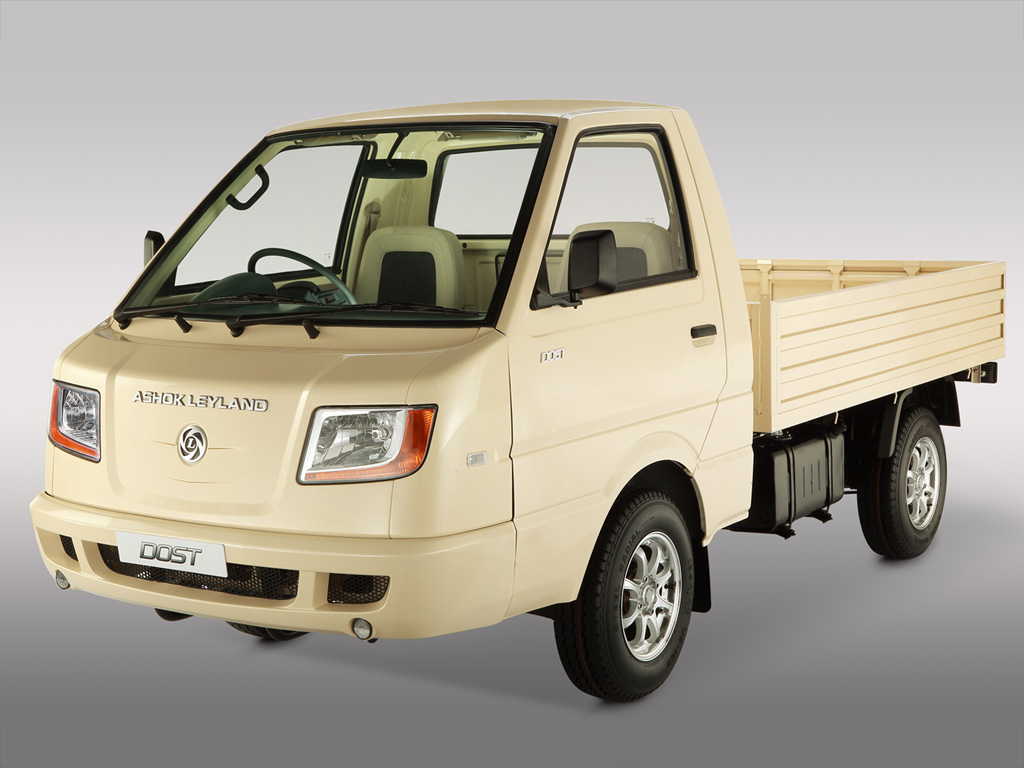 The company also revealed that a tipper version of the Dost LCV will be unveiled at the Auto Expo 2014. The Dost LCV had set the market talking by offering power steering as standard and air-conditioning as an option. Seth reveals that close to 80 percent of all Dost models sold are the air-conditioned version. Just more than 64,000 Dost have been sold so far in India.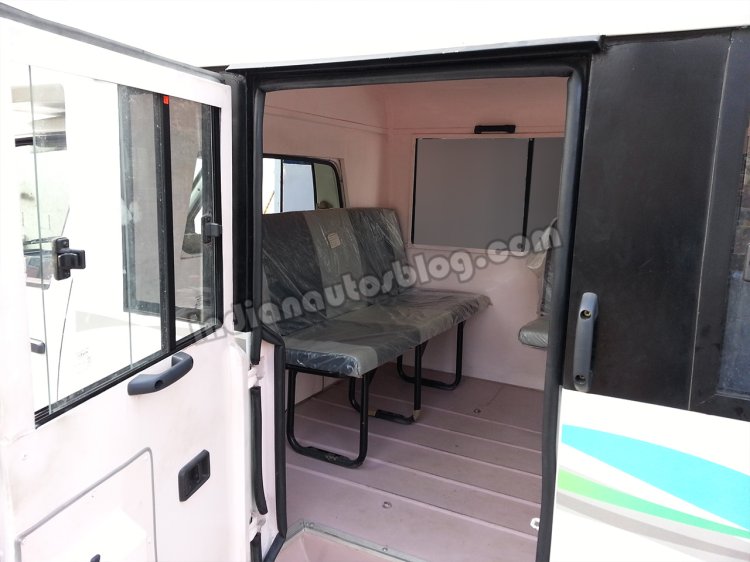 Another recent product addition was the passenger-carrier version of the Dost, the Dost Express. Seth reveals that the company had done a very soft launch and that the Dost Express is being used to ferry people between villages in states like Madhya Pradesh and Odisha. "We are still getting customer feedback, playing around with the seat configuration," he said.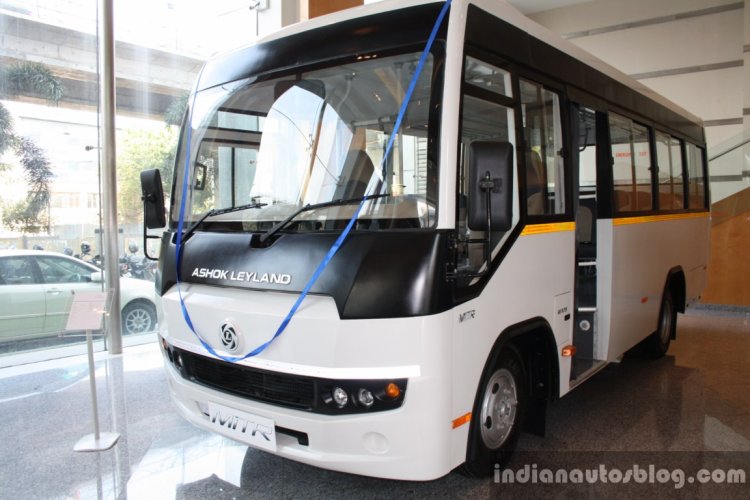 Apart from these, the Chennai-based company will showcase a 'Curtain slider' version of the Partner LCV, which was launched today.
The curtain slider version should allow for easy loading and unloading of cargo with one side of the Partner's container body being fully openable. There will also be a school-bus version of the MiTR which was also launched today.