Malhotra was the former chief of international sales at Mahindra.
Nissan India today announced the appointment of Arun Mahlotra as its new Managing Director. Mr. Malhotra will report to Guillaume Sicard, the president of Nissan India operations who took over the responsibility earlier this month from Kenichiro Yomura.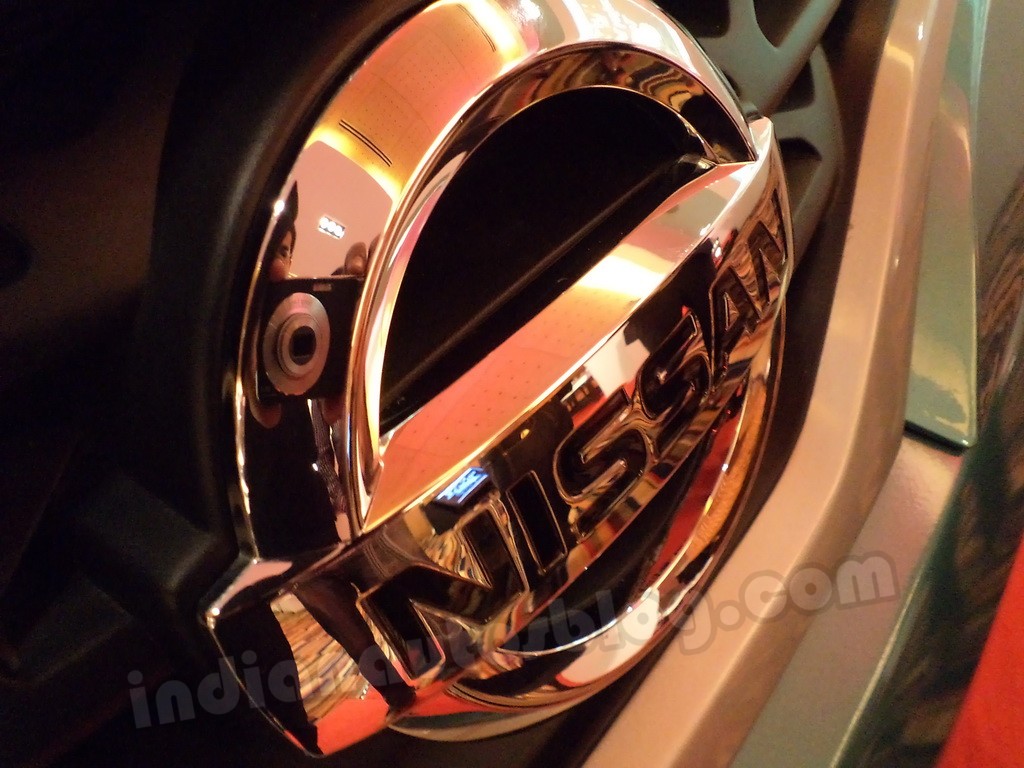 Mr. Malhotra was the chief of International Sales and Marketing for the automotive and farm equipment sector of Mahindra & Mahindra prior to joining Nissan. In his new role, Mr. Malhotra will be "responsible for developing business strategies to maximize Nissan's overall performance, managing product introduction and significantly increasing the presence and accessibility of the Nissan and Datsun brands through continuing network expansion."
Mr. Malhotra holds a degree in Mechanical Engineering and an MBA from IIM Kolkata.
Clearly, the new executive has a lot to do with respect to the Nissan and Datsun brands. Datsun, which was launched in India earlier this year, has failed to meet expectations according to Nissan's former Chief Planning Officer, Andy Palmer.
Coming to Nissan, sales of its bread winners - Micra and Sunny - took a hit of 43 percent and 38 percent respectively in September 2014 as compared to last year. The company has a lot to do if it intends to achieve 8 percent market share target as announced earlier.
Also read: Nissan Terrano Anniversary Edition launched in India