Indian tyre major Apollo Tyres has introduced its Endurance and 4G range of tyres in Oman. Represented by Mohammad Assulaimy Auto Parts Centre in the Sultanate of Oman, Apollo's 4G range includes Aspire 4G, Alnac 4G and Amazer 4G. While the 4G range caters to cars, the Endurance range is meant for commercial vehicles and buses.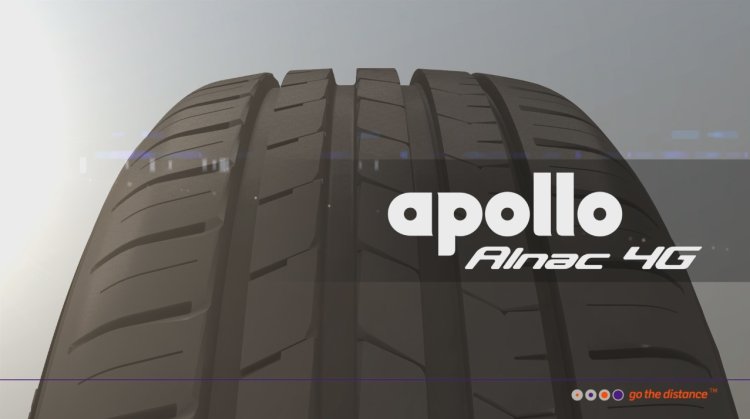 A report quotes the General Manager of the distributor saying that the company is also considering the introduction of its premium European tyre brand Vredestein. Apollo had acquired Netherlands based Vredestein in 2009 and had also in January 2013, announced the opening of its global R&D centre in Enschede, Netherlands, where Vredestein is based. Under the brand, Apollo manufactures tyres for cars, agricultural and industrial applications, along with bicycle tyres.
The Omanese market is mainly a truck radial tyre market, with a size of 400,000 tyres annually. 95 percent of the country's truck market runs on radial tyres, which is what Apollo tyres will concentrate on, the report says.
Tyres for these markets are imported both from Apollo Tyres' Indian and European plants. Earlier in 2012, the company had set up its regional hub for the Middle East and North Africa in Dubai. The distributor's management says that expanding to more markets is part of the strategy.
[Source - Zawya]