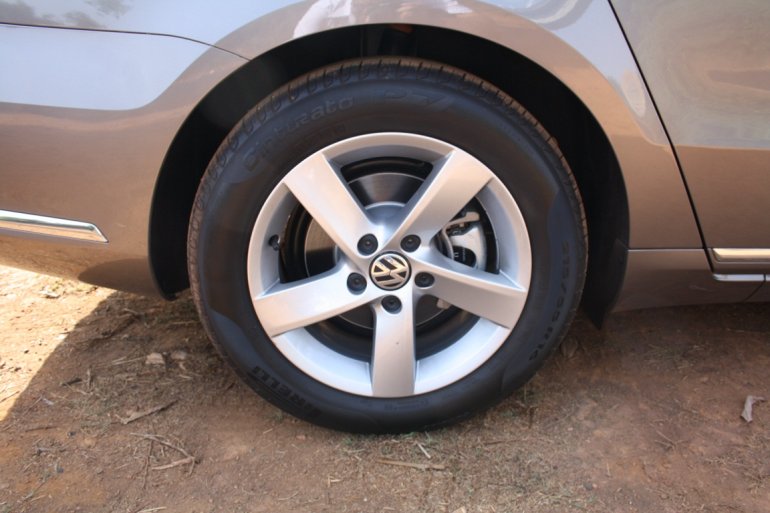 One of India's largest tire makers, Apollo, is all set to supply tires for the Volkswagen Passat across the globe. The exact timeline for the start of this partnership is not clear at this point.
Apollo is delving deep to contest in the European market where it faces fierce competition from the likes of Bridgestone, Pirelli and Michelin.
Apollo has restructured its Research and Development team to create synergy and greater alignment to the company's growth aspirations. It is currently present in 14 countries across Europe.
In January, Apollo opened its global R&D centre in Enschede, Netherlands. This state-of-the-art facility serves as a hub for the development and testing of car and van tires for all product ranges of the Indian brand.
Apollo has also been honored with the 'Tire Manufacturer of the Year' Award recently at the international event held in Cologne, Germany. Besides making immense progress in the African and European market, Apollo is launching its 4G tire series with sizes ranging from 12-18 inches for the Indian market.
Another announcement from Apollo is that they are bringing their Dutch brand Vredestein to India in the third quarter of this year. Apollo will initially be aiming at Tier 1 and Tier 2 cities while importing its high performance and durable tires to compete against its foreign counterparts.
[Source - AutocarIndia.com]