After first reporting the spy video revealing GM's MPV plan, another video of Wuling Hongtu showing off its skin has surfaced from Baroda, Gujarat.
The Hong Tu was originally developed for the Chinese Markets by GM and its Chinese partners Wuling and SAIC and was premiered at the Beijing motor show. During the launch, GM mentioned that in order to make Hongtu handle like a car, they had tested it for 170,000 kilometers using the same standards adopted for medium and high-end passenger cars.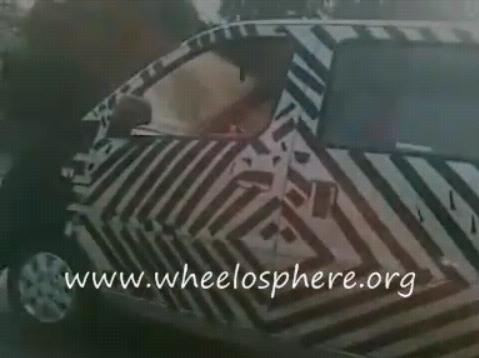 In India, Hongtu will have to battle it out in the segment having Maruti EECO and other smaller vans. It will manufactured locally and should come with a small petrol and diesel engine.
Video credit - Wheelosphere.org