The Indian government announced a hike in petrol prices of Rs. 2/- per litre (excl. of VAT & Local taxes) yesterday. This forced us to review its impact on the Indian auto market and the customers. Let us keep the numbers aside and provide a macro level analysis of this impact as well as an outlook for the market.
Impact of petrol price hike -
First, the petrol price hike is the outcome of the weak rupee to the US dollar. A diesel price hike announcement is also expected end of June 2013. As the Rupee gets weaker against the US dollar, imports get dearer and hence the prices have to be increased to offset the losses. The outlook on the Rupee to US dollar position remains negative with some analysts indicating a further depreciation of the rupee, unless the Reserve Bank of India acts to contain the situation. It is highly likely that petrol prices could see a further hike in July.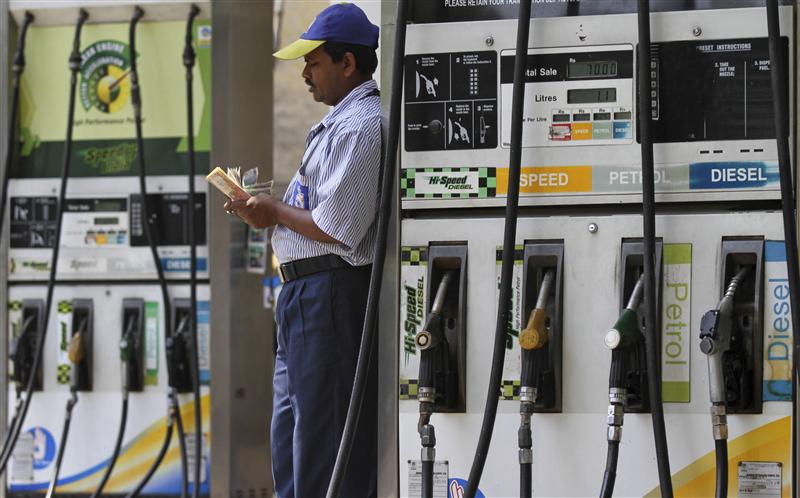 Second, the depreciation of the rupee, also adds pressure on car manufacturers relying on the CKD, direct import and higher import components. Car prices would have to be hiked to keep the margins in check.
The situation is a double whammy for both manufacturers and consumers alike. When manufacturers are looking for a turnaround in car sales (especially after two consecutive quarters of declining car sales) , the fuel price hike and pressure on car prices/margins is not the healing touch they are looking for. The consumer is presented with hikes in fuel price and car prices, which would eventually force him/her to hold back purchase decisions even longer.
Market Outlook -
The Indian auto market has been a growth story as far as supply side perception is concerned. The market has seen a healthy introduction of new cars across the segments. However, 2013 has not been the ideal year considering the car sales numbers which has been declining since January vis-a-vis previous year. Considering the current economic situation and factors such as fuel prices, our near term outlook of the market is summarized below -
1/ Expecting further depreciation of the Rupee to the US dollar. Rupee-Dollar volatility would continue through June and early July, subject to effectiveness of RBI actions to contain volatility
2/ Probability of further fuel price increase in July
3/ Probability of increase in car prices
4/ Flat consumer demand through June and July. Demand could pick up, if RBI and member banks cut loan rates to promote car sales.
Article credits - Anish. A
Image credits - Reuters