CarAdvice Australia is reporting that the next generation 2016 Honda Civic sedan is poised to arrive in Australia in about 12 months, followed by the next gen Civic hatchback by the end of 2016 manufactured at the same plant in Thailand, rather than the current expensive UK-made model. The publication has received confirmation on the Civic's 2016 launch, which hints at a late-2015 or early-2016 global unveiling.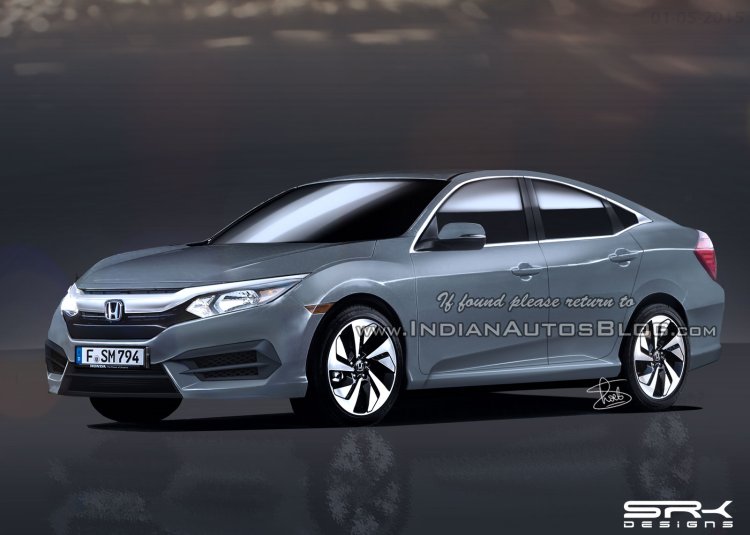 The website says that the Civic twins have the task of taking Honda back to the sharp-end of the compact car market. The Civic's market share has waned following the arrival of newer and improved competitors, especially the Toyota Corolla.
Honda's new VTEC turbo engine will be seen on the Australian Civic. The 1.5-liter four-cylinder mill would be capable of producing up to 201 hp and 260 Nm, and base variants will continue with the current 1.8-liter naturally aspirated engines with 139.4 hp and 174 Nm. The report speculates that a new CVT will be available along with an eight-speed dual clutch transmission higher up the variant walk.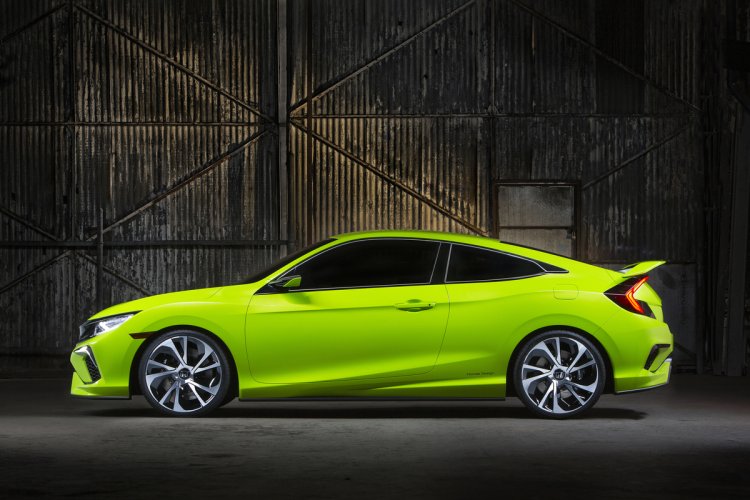 It adds that the next generation Civic hatchback and sedan would have more commonality in design, unlike currently where there is a definitive difference. The Civic coupe, that is focused on the American market, will yet again not be sold in Australia.
Also Read: 2016 Honda Civic patent sketches leak
"The idea is to put it (Civic) right in the heart of the small car market. and do what we've done with HR-V and Jazz," said Honda Australia director Stephen Collins.
[Source - CarAdvice.com.au]