Argentina becomes Hero MotoCorp's 35th international market.
India's largest bike maker, Hero MotoCorp, has remained the world's largest two-wheeler manufacturer in terms of unit volumes sold by a single company in a calendar year for 16 consecutive years. With the launch complete in Argentina, the company now sets its eyes back on Mexico, reports Overdrive.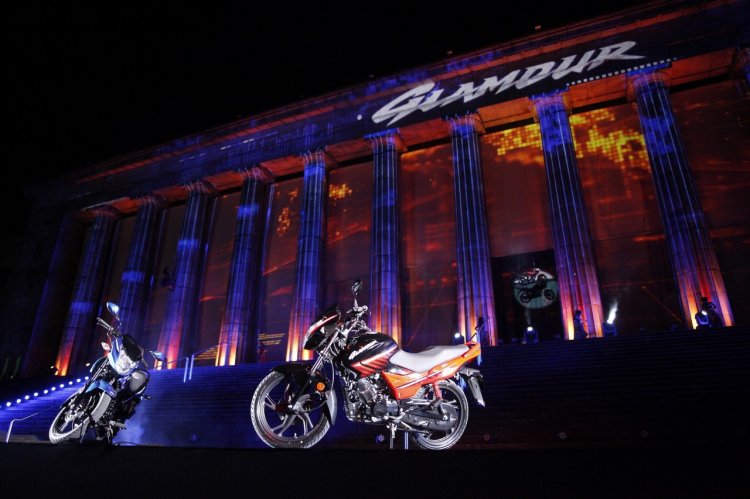 Hero MotoCorp had earlier announced that they will enter the Mexican market, which is a major two-wheeler hub in the Americas, by the end of 2015. However, with the Mexican currency almost in a free fall (against the US dollar), the market still alludes them. The Argentinian economy was also in doldrums, but new reforms promise of a better future.
Hero MotoCorp aims to be in 50 nations by the year 2020 with 20 assembly plants outside India, making it a global brand. According to official data, the Mexican market had a size of 1.79 lakh units back in 2013. Imports in Mexico amount to a majority of the sales with India being the third largest supplier after China and USA. Hero would definitely love to get a share of this pie.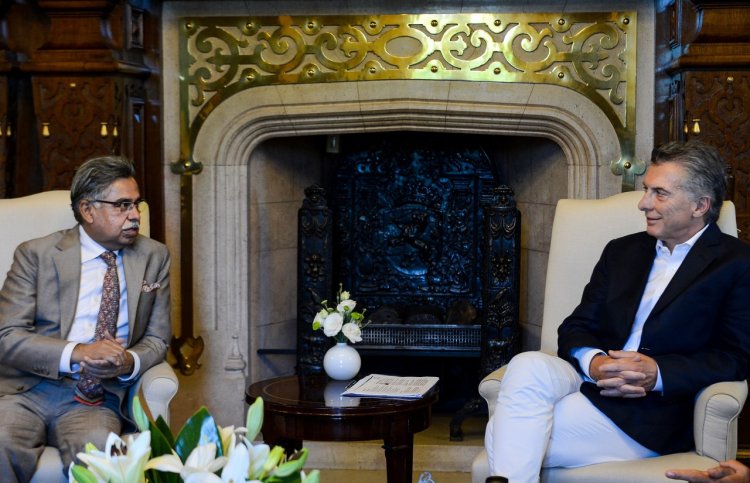 The Hero MotoCorp's Argentinian operations begin with the first dealership in the capital city of Buenos Aires. However, it will still take a couple of months to be operational. The adjoining area and the capital will see 40 dealers inaugurated shortly.
[Source: Overdrive]