Maruti Suzuki has been the market leader and largest car manufacturer in India for decades, and to maintain that momentum they run a busy lifecycle management with refreshes, variants and special editions, and since 2015 forayed into new segments with the Ignis, Baleno and the S-Cross.
But with stricter norms in regards to safety and emissions, the company would now focus on renewing its existing members and adding safety features, say more than entering new segments. By April 2020, models would have to meet Bharat Stage VI standards and by October 2019 should have critical safety features namely airbags, ABS, seatbelt reminders and pass crash tests. Hence, Maruti would either have to scrap or thoroughly re-engineer some of its antiquated platforms to keep its lead in the market.
That said, here are 8 Suzuki models that currently meet these requirements but are not sold in India.
Suzuki Solio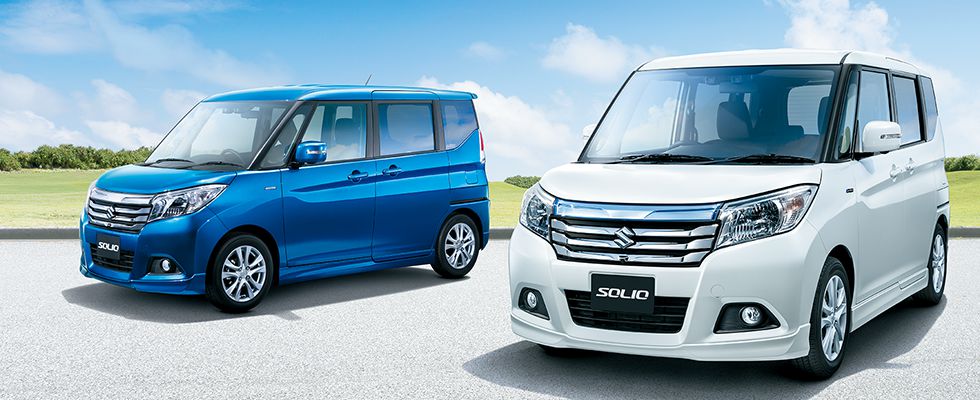 The Solio was initially a Japanese spec Wagon R model that was renamed the Wagon R- Solio and in 2004, it lost the Wagon R moniker entirely. Although Maruti Suzuki had no plans to release Solio, it was spotted undergoing component and technology testing on our roads, perhaps to determine the suitability of the 1.2-litre petrol hybrid engine in Indian conditions. The Japanese spec model gets the same engine doing duty in the Swift, the K12 82 bhp/113 Nm motor with Suzuki's hybrid technology and a 5-speed AMT.
Suzuki Jimny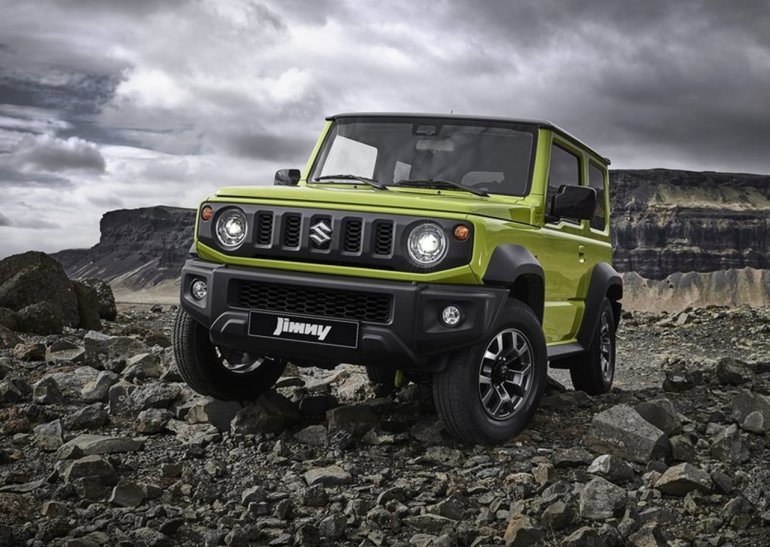 The iconic mini 4x4 SUV from Suzuki has received attention after 20 years of the same design. Here is the fourth generation of the model in the Japanese and international markets (as the Suzuki Jimny Sierra) and comes with the new 1.5-litre K15B engine rated at 102 PS and 130 Nm of peak torque mated to either a 5-speed manual or 4-speed automatic gearbox. Standard across all models is the four-wheel drive with a low range transfer box. Maruti Suzuki, however, needs to fill out white spaces and have future-ready carlines before introducing niche vehicles like the Jimny which doesn't come with the all-important rear doors.
Suzuki Hustler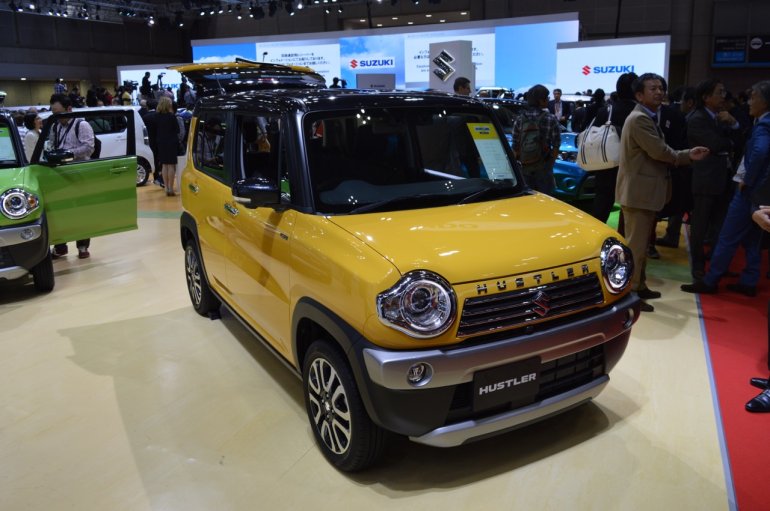 The unconventional mini SUV crossover that's aimed at young families would be a suitable model for India, since its based on the successful Wagon R platform, albeit with more interior space. The Japanese spec Kei-class car comes with a 660 cc unit with the option of a turbocharger and mated to a 5-speed manual or CVT. If the Hustler does make it to India, we can expect it to share the K-series engines and transmission options with it Maruti Suzuki siblings.
Suzuki Spacia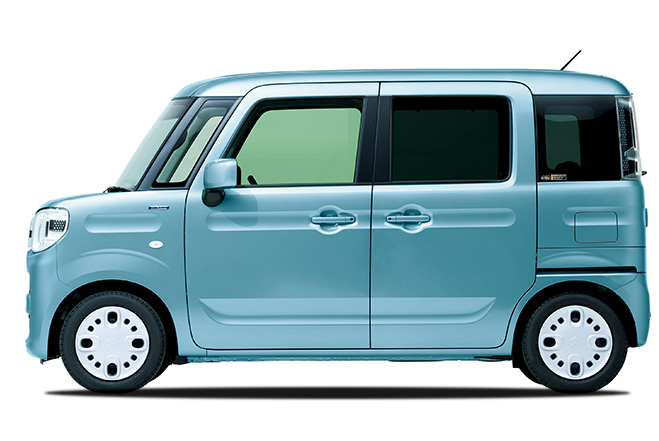 The Spacia is a Kei mini wagon from Suzuki, that has the appeal of a van with its rear sliding doors which offer utmost ease for rear passenger's entry and exit. Being a Kei car it features a 658 cc 3 cylinder engine producing 52 PS and a turbocharged version outputting 64 PS. Transmission is handled via a CVT with the option of 2WD or 4WD.
Suzuki Lapin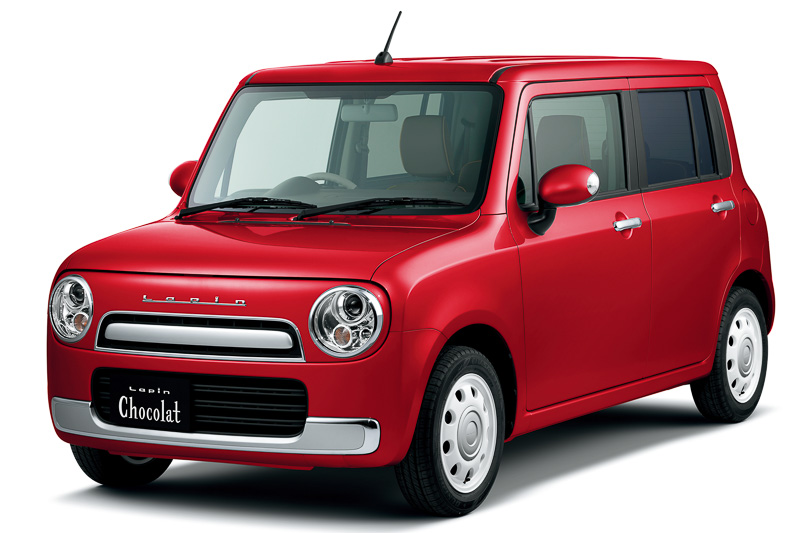 Called the Suzuki Alto Kei in the Japanese domestic market, the retro-styled Lapin hatchback gets a 660 cc, 3-cylinder powerplant capable of 54 BHP. The Lapin is tailor made for the Japanese market, and though showcased at some foreign exhibitions to read customer reactions, they are only exported used by private businesses to African countries.
Suzuki Bandit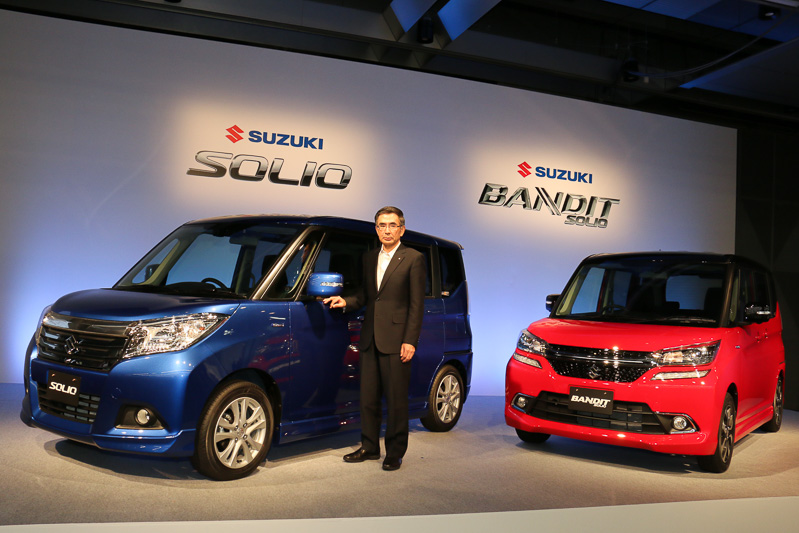 The sister model to the Suzuki Solio, the Bandit comes equipped with the same powertrain and unique hybrid system which promises to make them the most fuel efficient cars in this segment. Suzuki has said these cars will have two driving modes; Normal - where the engine is responsive with brisk acceleration and Eco - where an emphasis is put on fuel economy. Visually, exterior tweaks to the front grille and rear will differentiate the Bandit as the sportier looking version of the Solio.
Suzuki Swift Sport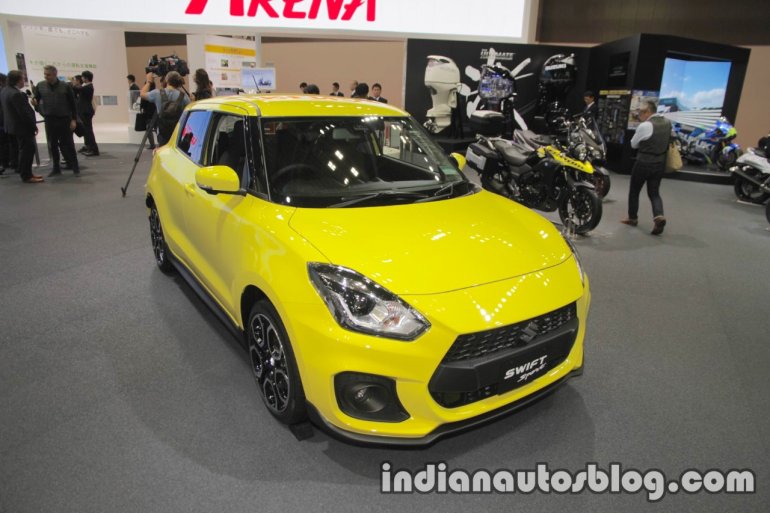 The new generation Suzuki Swift Sport has been making headlines as the latest hot hatch to hit the international market. It is powered by a 1.4-litre BoosterJet turbocharged petrol engine outputting a hefty 140 BHP and 230 Nm of peak torque with a six-speed manual transmission as standard. It gets a sportier, aggressive styling by way of aerodynamic looking bumpers, side skirts and larger 17-inch alloys. However, if Maruti decides to launch the Swift Sport in India, it will most likely get the 1.0-litre BoosterJet engine doing duty on the Baleno RS.
Suzuki Every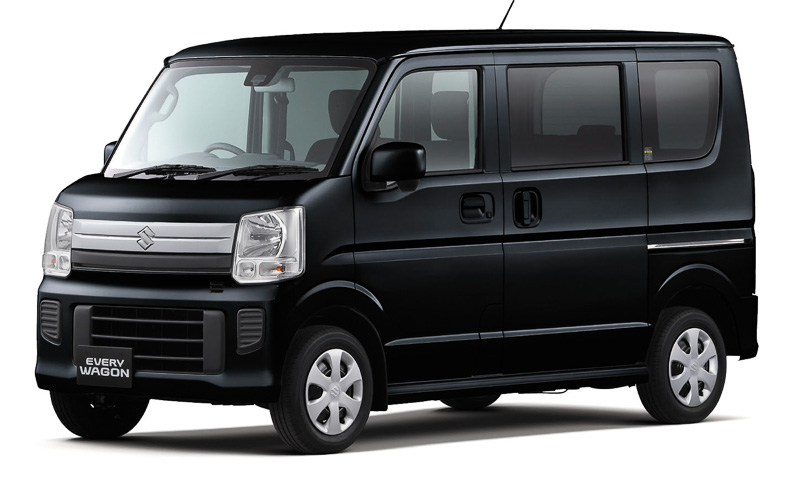 Though it looks like a suitable successor to the Eeco, don't expect Maruti to change the success formula yet. In Japan, it comes with a 660 cc, 3-cylinder engine which makes 48 BHP and 62 Nm of torque. The Every gets what Suzuki claims as class-leading cargo space and features like sliding rear doors increasing its applications as a commercial vehicle.