Plug-in hybrid and pure electric variants will be launched by year-end.
Hyundai Motor launched its first dedicated hybrid car, the Hyundai Ioniq, today in South Korea, and has big plans to create its space in the hybrid car segment globally. Comprising three different powertrain variants - conventional hybrid, plug-in hybrid and pure electric - the Ioniq is yet to be shown in the global markets. The European premiere will be held at the 2016 Geneva Motor Show in March and the North American premiere around that time. Sales in global markets will likely commence in H2 2016. Unveiling the car in South Korea today, the company said it aims to sell 15,000 units of the hybrid in the domestic market this year. As for the global markets, 62,000 units are planned to be sold this year, bringing the total sales figure for the first year to 77,000 units.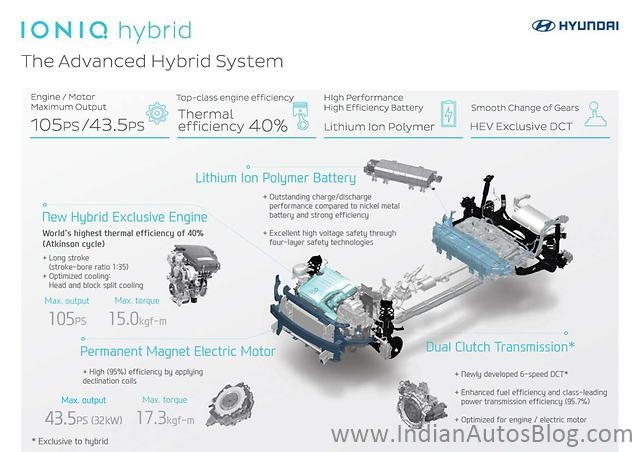 The hybrid variant will likely be priced below US$25,000 in USA, just below the 2016 Toyota Prius' US$24,200 price perhaps. The company has confirmed that the plug-in hybrid and pure electric variants will join the Ioniq range by the end of the year in South Korea. These greener variants should go on sale in North America and Europe in H1 2017.