After having purchased a 51 percent stake in the French brand Peugeot Motorcycles, Mahindra Two Wheelers has now imported six of the French brand's scooters to their headquarters in Mumbai, states a report on Autocar India. Some of these scooters do hold a potential to be sold in India as mass market products, but Mahindra is quite tight lipped about the whole operation at this moment.
Here is a list of scooters that were spotted at Mahindra Two Wheeler's Mumbai Headquarters:
Satelis 2 - 300i: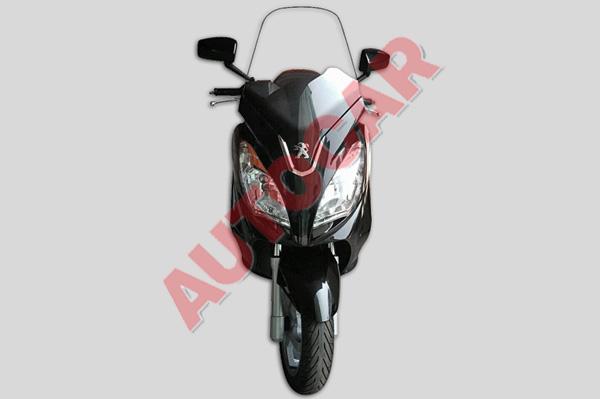 This is Peugeot's premium maxi scooter that is aimed at a more mature audience. The scooter is powered by a 278 cc single cylinder, water-cooled engine that is capable of producing 21 bhp. Like what is expected from a top-of-the-line maxi scooter, the Satelis comes with telescopic front forks and dual rear suspensions and features disc brakes as standard both at the front and the rear.
Metropolis 400i RS:
The Metropolis is Peugeot's answer to the popular Piaggio MP3 scooter. The three wheeled scooter provides better stability than a conventional scooter and features a 400 cc, liquid-cooled engine mated to a CVT gearbox to transfer its 37 bhp to the road. The scooter employs disc brakes on all three wheels providing better braking power than a conventional two wheeled scooter.
Streetzone: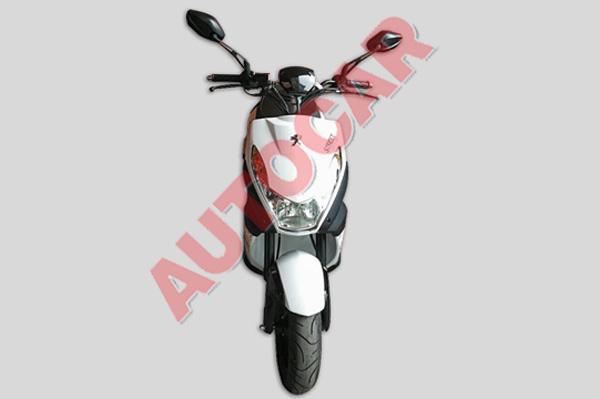 The Streetzone is one of the smallest scooters in Peugeot's lineup. Powered by a 50 cc single cylinder, 2-stroke engine, that produces 4 bhp, the scooter is aimed at short commutes as it weighs only 87 kg. The most unique bit is that this tiny scooter comes with a full pair of upside down forks at the front.
Django Sport: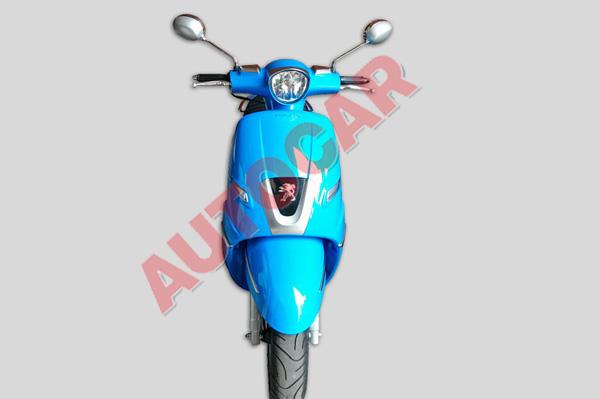 The Django, if launched in India, would compete against the similarly retro-looking Vespa lineup. The scooter holds quite a bit of heritage on its own, being modeled from the company's 1953 S55 scooter. The Django is powered by a 125 cc four-stroke, single cylinder engine that helps move around its 135 kg weight. It rides on stylish 12 inch rims while also featuring a 12 volt charging socket.
Citystar 125: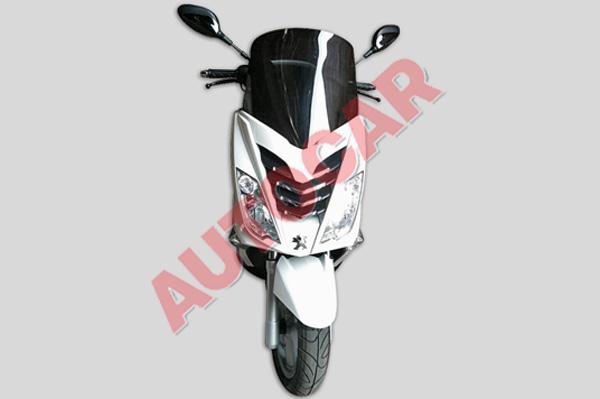 This scooter is powered by a 125 cc, four-stroke, liquid cooled engine that is capable of producing 14.8 bhp. The scooter has a large 9 litre fuel tank capacity and rides on 12-inch wheels.
Speedfight 3: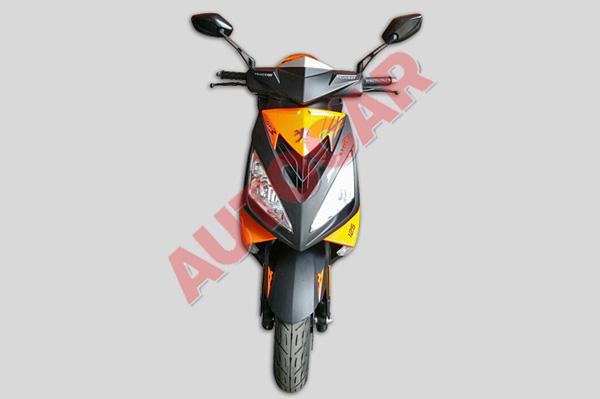 The Speedfight 3 is powered by a 125 cc four-stroke, single cylinder, air-cooled engine that produces a modest 10 bhp. The scooter benefits from a pair of upside down forks at the front and 13 inch wheels with dual disc brakes both back and forth.
[Source - Autocar India]