2017 will see four new BMW cars being introduced officially. All four will be new generation model of the existing series models, and 3 of which are India-bound.
BMW M5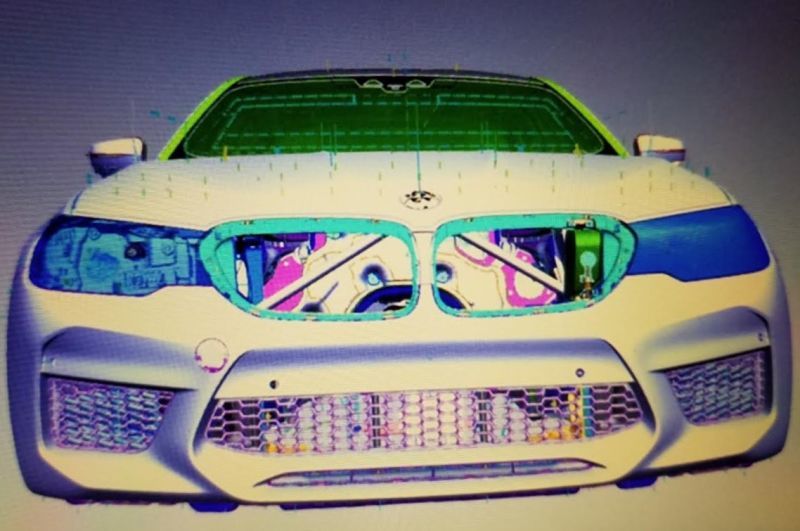 With the new generation BMW 5 Series now official and going on sale in February, it's time BMW turned its attention to the M high-performance variant, and that's already happening, spy shots have confirmed. The all-new BMW M5 (codename: BMW F90) is expected to be significantly lighter, maybe somewhere around 100 kg if not more, thanks to the extensive usage of lightweight materials.
The 2018 BMW M5 will sport a 4.0-litre twin-turbo V8 petrol engine with a maximum output of around 600 bhp. The engine will be mated to a 7-speed dual-clutch automatic transmission. For the first time, the xDrive all-wheel drive system will be available in the M5.
BMW 5 Series Touring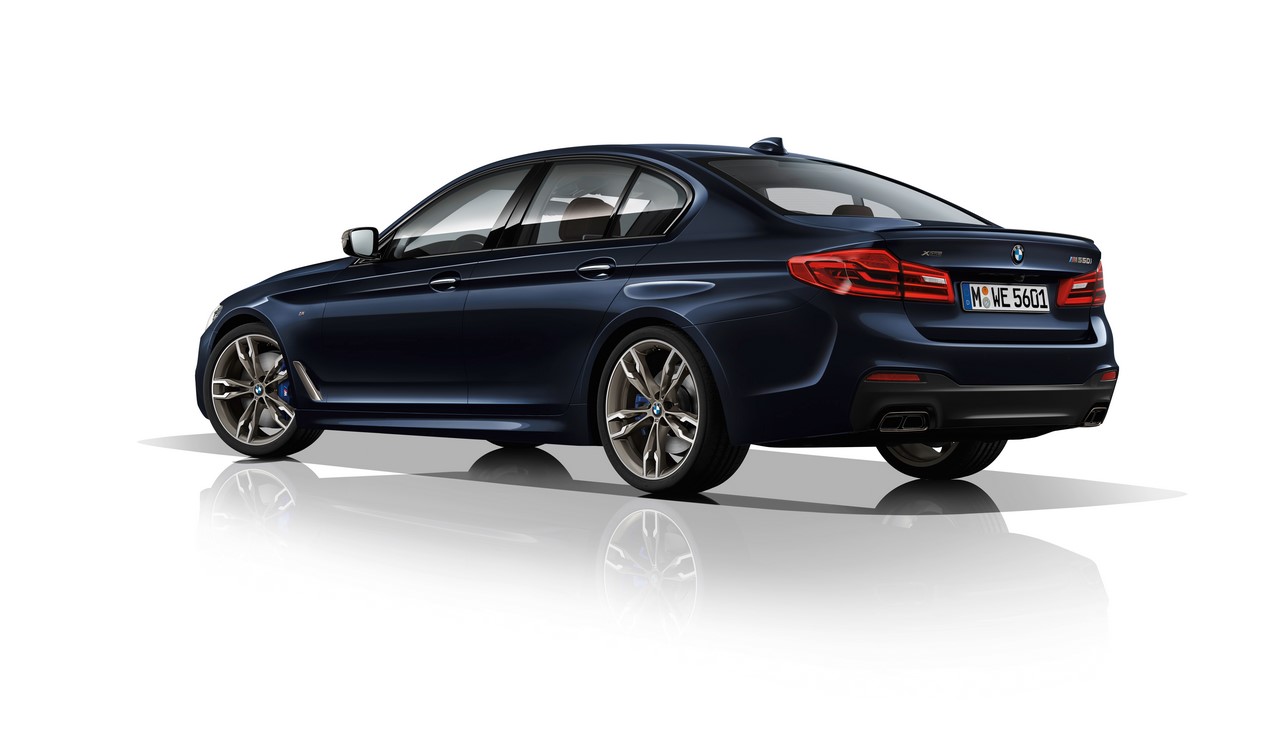 The 2017 BMW 5 Series has been introduced only in saloon body style. Next year, maybe at the Geneva Motor Show in March, the all-new BMW 5 Series Touring (codenme: BMW G31) will be introduced.
BMW 6 Series GT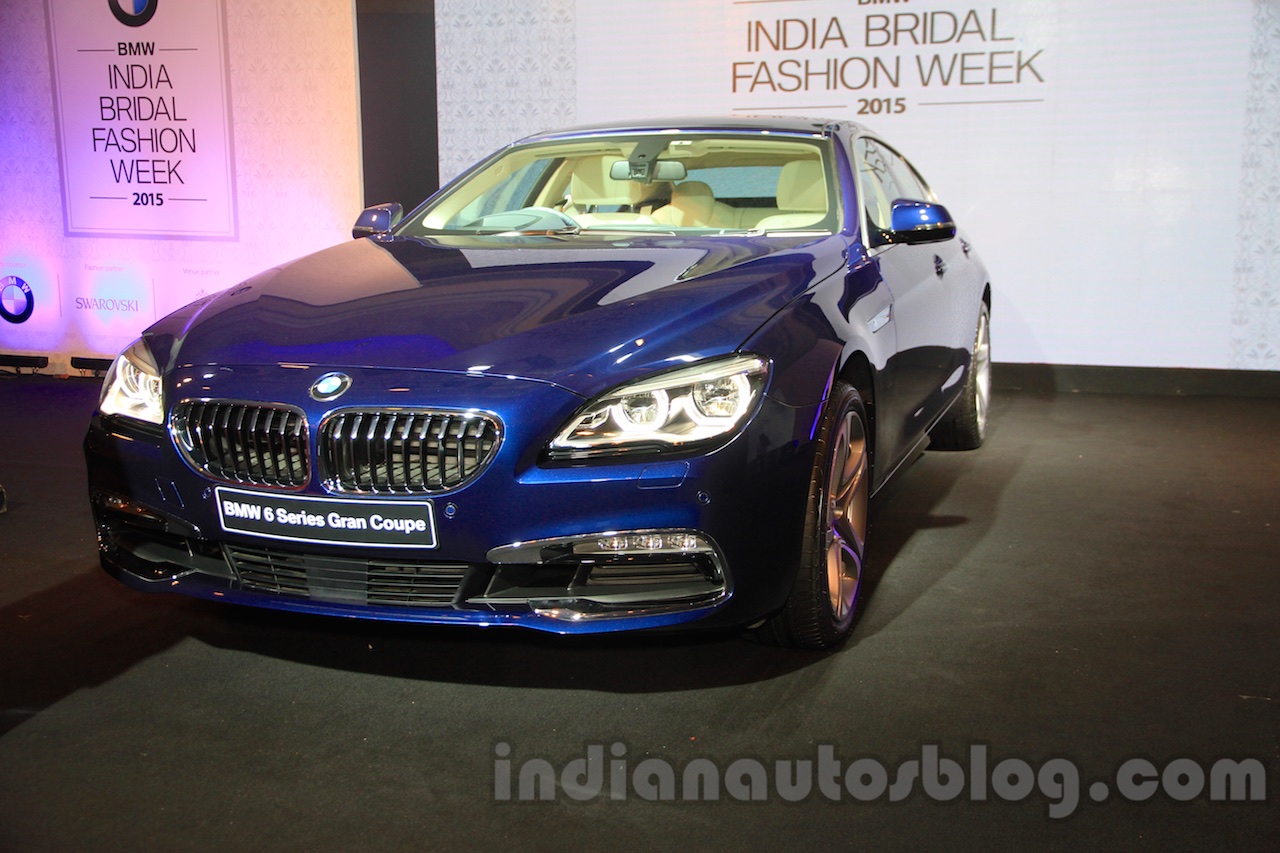 The BMW 6 Series nameplate will get a different definition next year. Instead of being a grand touring coupe, the next-gen BMW 6 Series Gran Turismo will be a replacement to the BMW 5 Series Gran Turismo.
BMW X3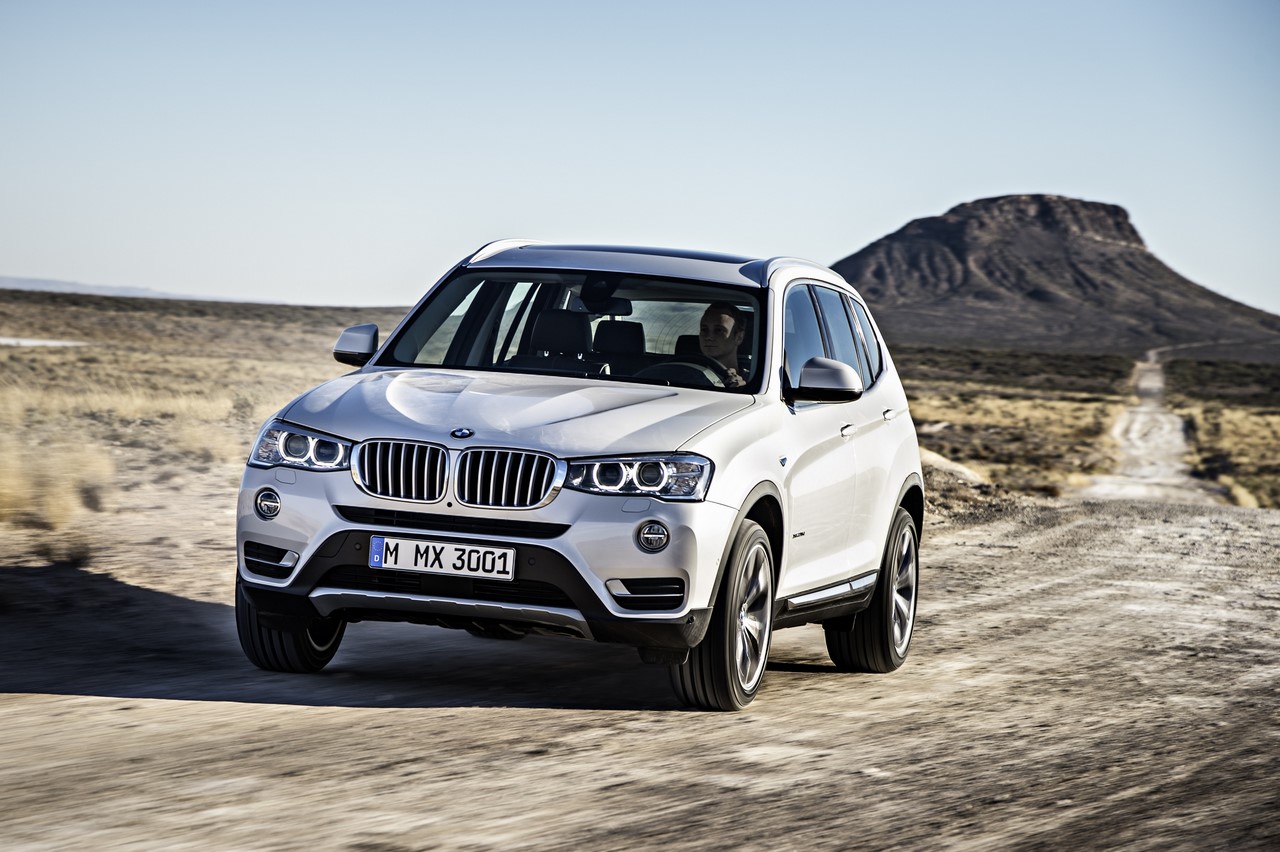 Also See: BMW i8 Protonic Red Edition – Thai Motor Expo Live
The third generation BMW X3 (codename: BMW G01) is also arriving next year. Like the latest BMW 5 Series, the next-gen BMW X3 will be underpinned by the CLAR platform. Along with an array of updated four-cylinder and all-new six-cylinder conventional engines, a plug-in powertrain option is likely to be offered in an iPerformance variant. Most models should be equipped with the xDrive all-wheel drive system.