If you own a two-wheeler, there's good news on the horizon. India's insurance regulatory body, the Insurance Regulatory and Development Authority (IRDA), recently approved of 3-year insurance policies for two-wheelers in India, effectively putting an end to annual renewal of policies.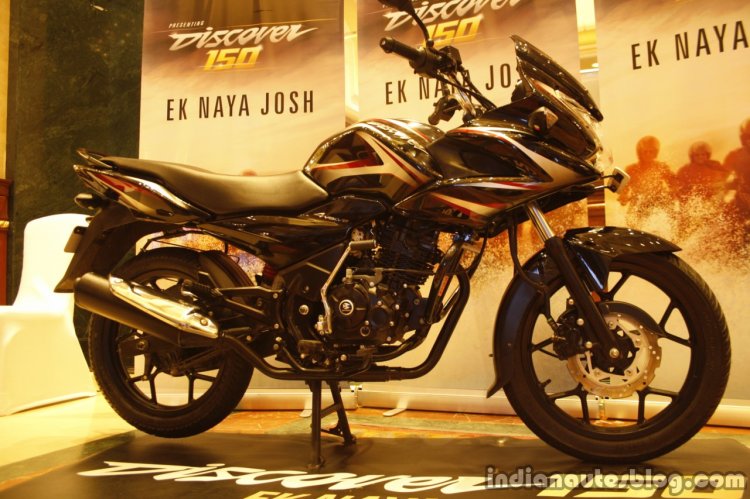 A note sent to all general insurance companies registered in India sees the IRDA saying that it extends the mandatory third-party insurance scheme for two-wheelers from one year to three years. This should, very soon, see these insurance companies come out with long-term plans. The IRDA has also mandated that the policy amount can only be thrice the single-year amount and that this can't be changed while the policy is in effect.
The IRDA also says that a similar long-term policy is in the works for cars.
While insurers of commercial vehicles are usually reluctant to renew insurance policies because of the high claims ratio, when it comes to two-wheelers the sheer number of two-wheelers on Indian roads minimise the risk of claims filings. On the other hand, apart from big cities where renewal of policies is prevalent, two-wheeler owners in smaller towns and cities rarely renew their policies, says the report.
[Source - The Times Of India]