HMC is shifting the production of the Hyundai Verna from South Korea to India reports Economic Times. Hyundai will feed most of Verna's global market demand via their manufacturing facility near Chennai, Tamil Nadu.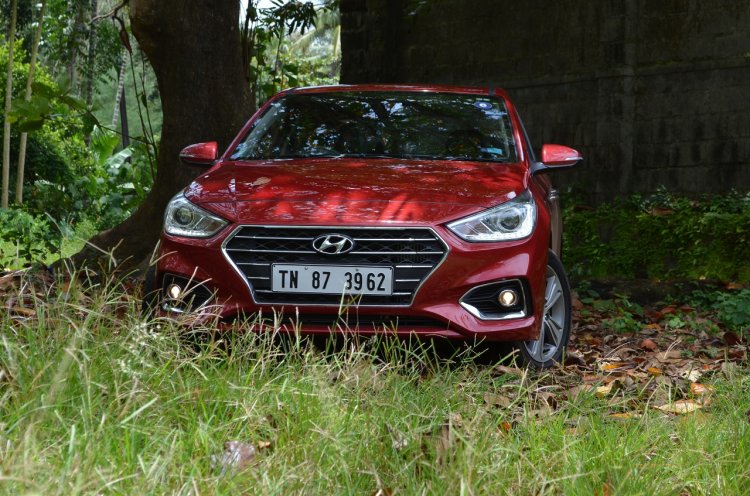 The company is targeting an annual production of 1.3 lakh units of the new Hyundai Verna in India. 60-70% of the total production volume is earmarked for export the report adds. HMIL's contribution to Hyundai's overall global production volume rose from 12% in 2015 to 13% last year. India has become a major contributor to overall profits second only to the Czech Republic among HMC's overseas manufacturing hubs leaving Brazil and the US behind.
HMIL will export the new Hyundai Verna to Latin America, Africa, the Middle East and several Asian countries. The rise in exports will help the company utilise its manufacturing facility in India to close its full potential. In June, India contributed to 14.2% of the total production volume, up from 13% last year.
Speaking to ET, MD and CEO of HMIL, Y K Koo, said that the company is looking to produce 50,000 units of the Verna for the domestic market and export 60,000 units initially, eventually scaling it up to 80,000 units. The Chinese and Russian markets will continue to be served by the local plants.
The idea behind shifting production to India is to utilise the lower cost of manufacturing and economies of scale that comes with catering to both domestic and international markets. This enables the manufacturer to reach a breakeven point on Indian projects faster, the report adds. The new Hyundai Verna went on sale on August 22 at a starting price of INR 7.99 lakhs (ex-showroom Delhi). Within a month of the commencement of pre-bookings HMIL is reporting 7,000 bookings and 70,000 enquiries for the fifth generation Verna.
[source- Economic Times]