A Japanese news portal reveals that between the launch of the Vezel in Japan on December 19th and 12th January, Honda has received around 24,900 bookings for the Crossover. The report quotes Honda's marketing development officer Kashiwai Kazuto and states that while hybrid models are being purchased by those in their 20s, the ones in their 50s and 60s are going for the gasoline model.
Honda sells the Vezel in Japan in three variants. There's the Vezel X, which is a petrol only variant, the Vezel Hybrid X.L, a four wheel drive hybrid model, and the Vezel Hybrid X, a front-wheel drive variant.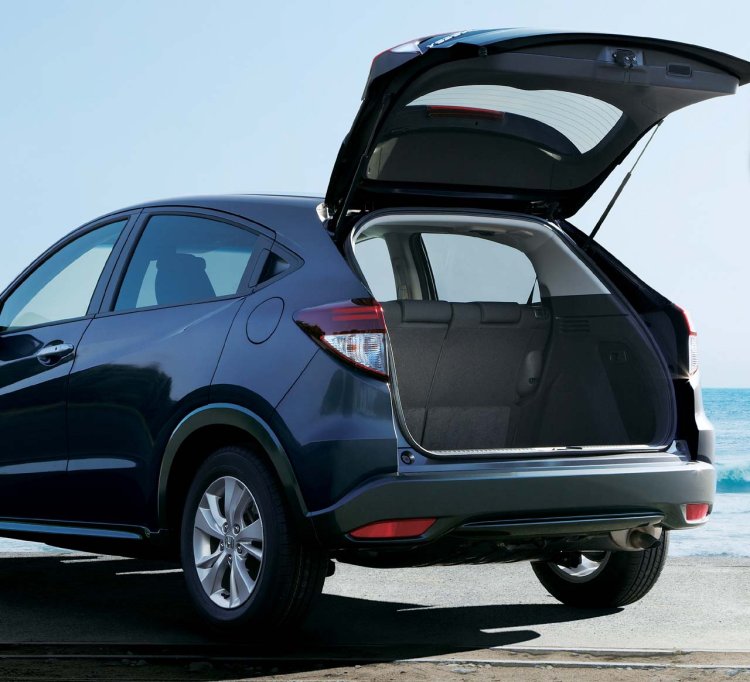 While the Vezel X is powered by a 1.5-liter i-VTEC engine, the X.L and hybrid X variants are powered by Honda's new i-DCD unit which combines the 1.5-liter i-VTEC engine with an electric motor and a 7-speed dual clutch transmission.
As of now, the Vezel is sold only in Japan and it will reach Europe towards the middle of this year with a launch in the US expected towards the latter part of 2014.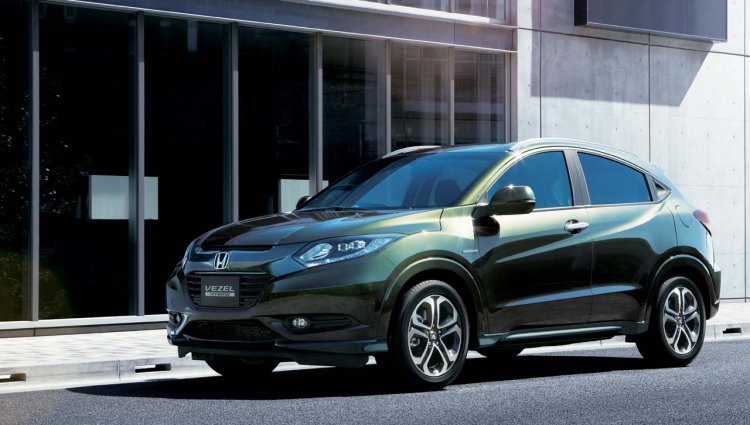 Honda had earlier confirmed that the Vezel, at least in its current avatar, would not come to India as it is too expensive to be pitted against the Renault Duster and the Ford Ecosport.
[Source - Ameblo.jp (In Japanese)]